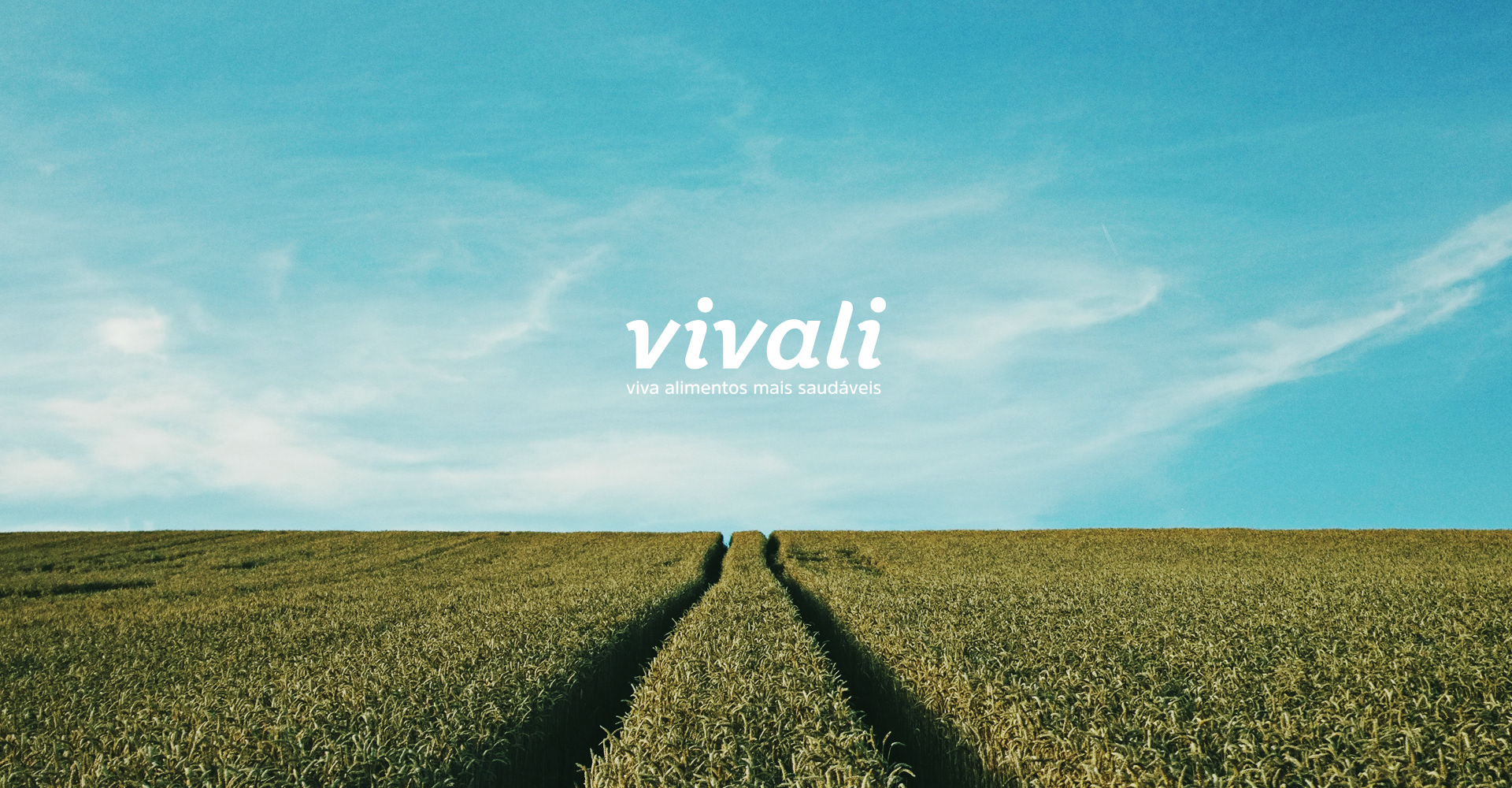 Com o intuito de aprimorar a cadeia global de alimentos e prover soluções em ingredientes mais saudáveis e sustentáveis, a multinacional Bunge desenvolveu um novo produto para indústria alimentícia, focado no bem-estar dos consumidores de seus clientes. Para dar a cara desse novo produto, a Valkiria foi desafiada a desenvolver toda a sua estratégia de marca, que gerou um nome original, uma nova identidade visual e os materiais de comunicação da marca. A Vivali é o resultado de um projeto que almeja trazer mais saúde e qualidade da origem até a mesa do consumidor. Viva alimentos mais saudáveis.

With the aim of improving the global food chain and providing solutions in healthier and sustainable ingredients, the multinational company Bunge has developed a new product for the food industry, focused on the well-being of the consumers of its customers. In order tho have an identity for that new product, Valkiria was hired to develop its brand strategy - in which the naming happened -, a new visual identity and brand communication materials. Vivali is the result of a project that improves the health and quality of food to the consumer's table. Live healthier foods.
CLIENTE: BUNGE
ANO: 2017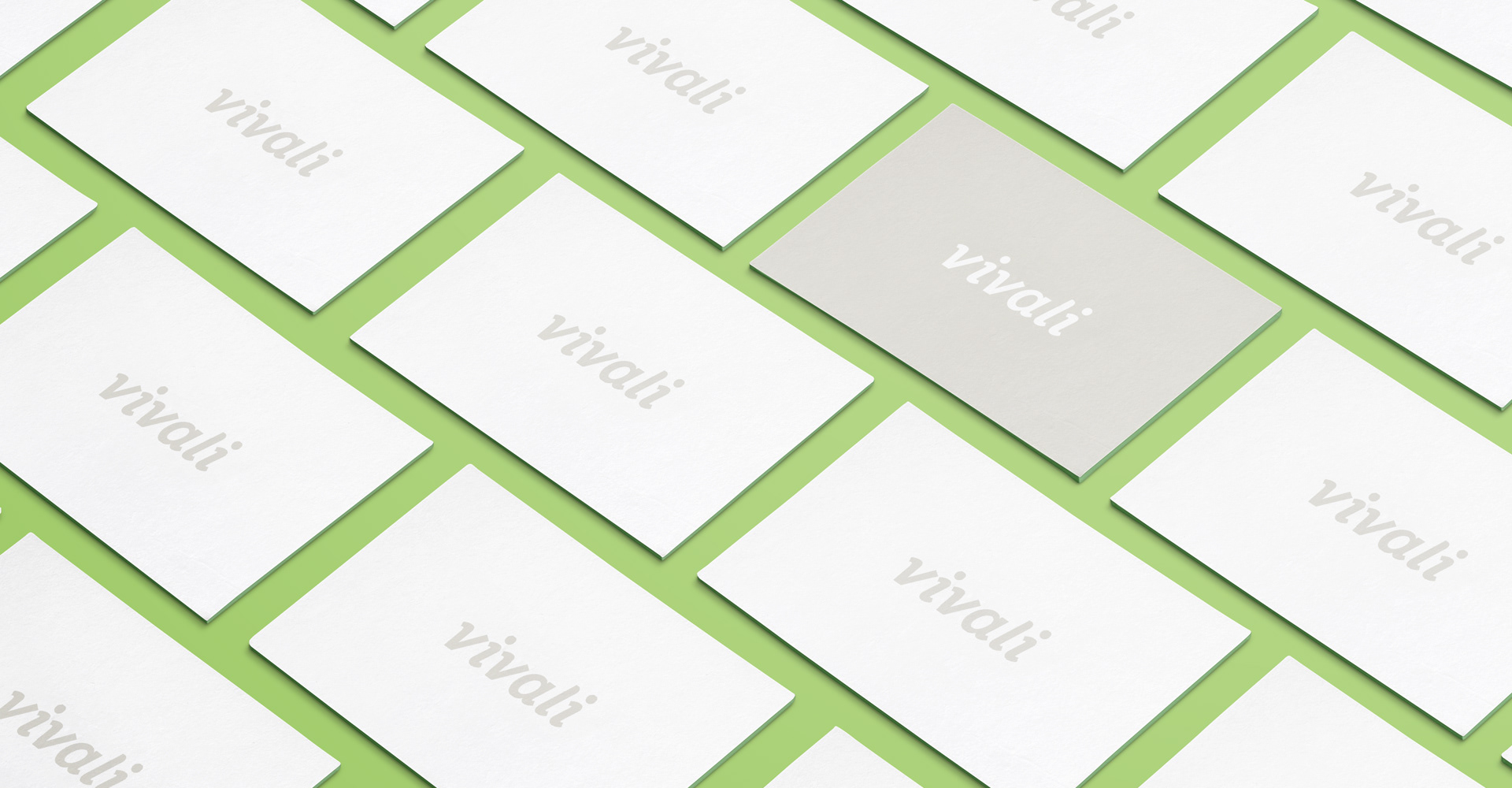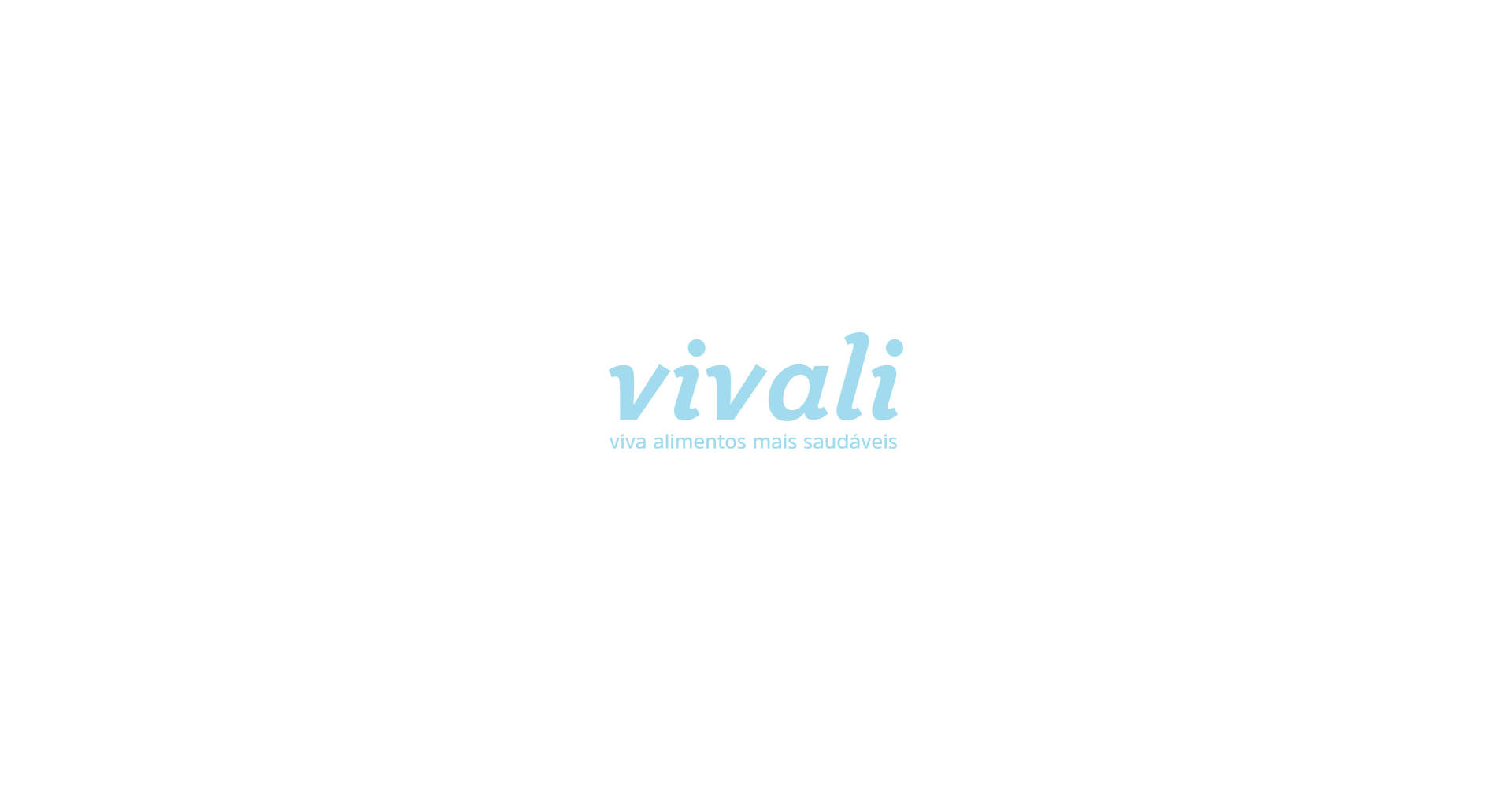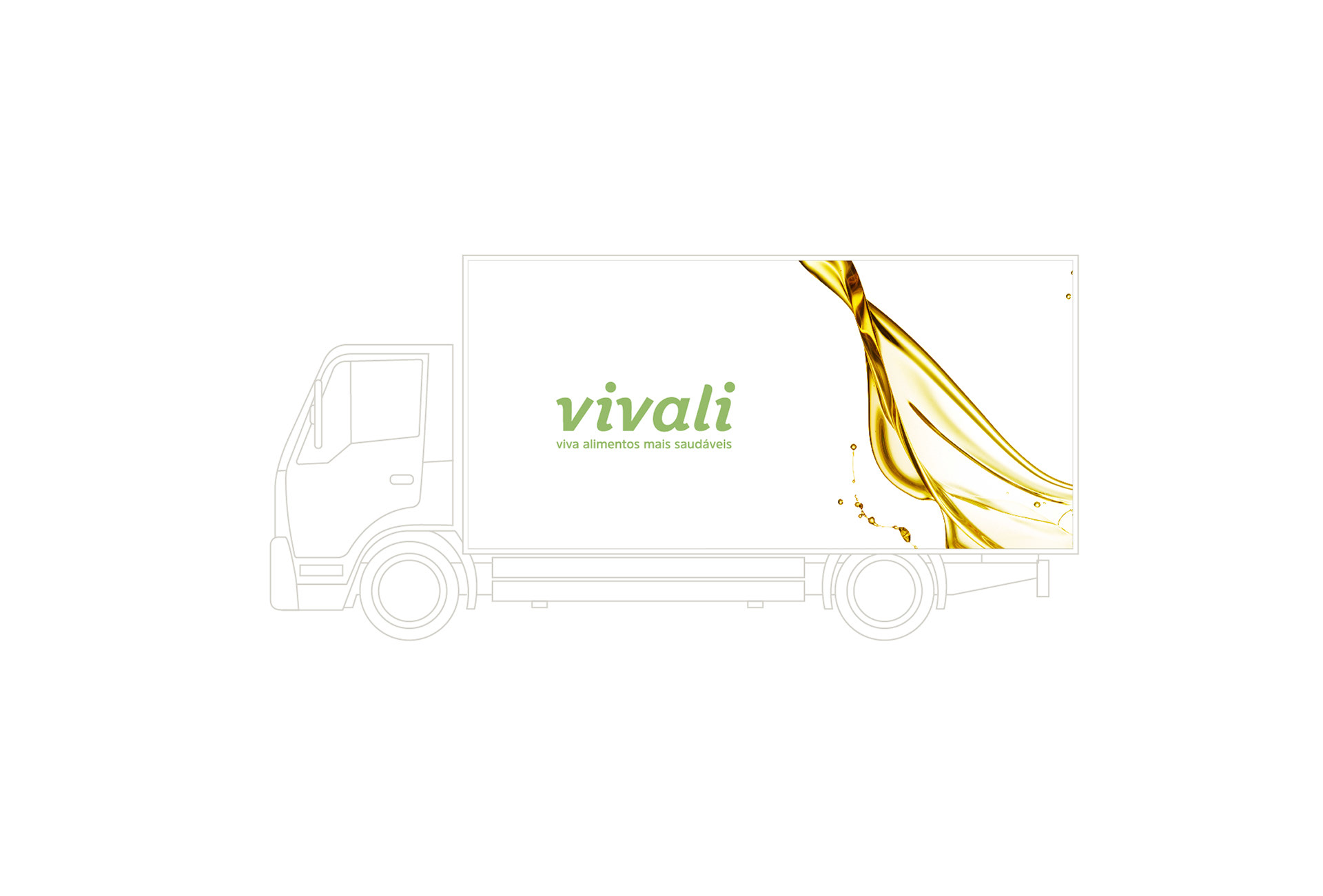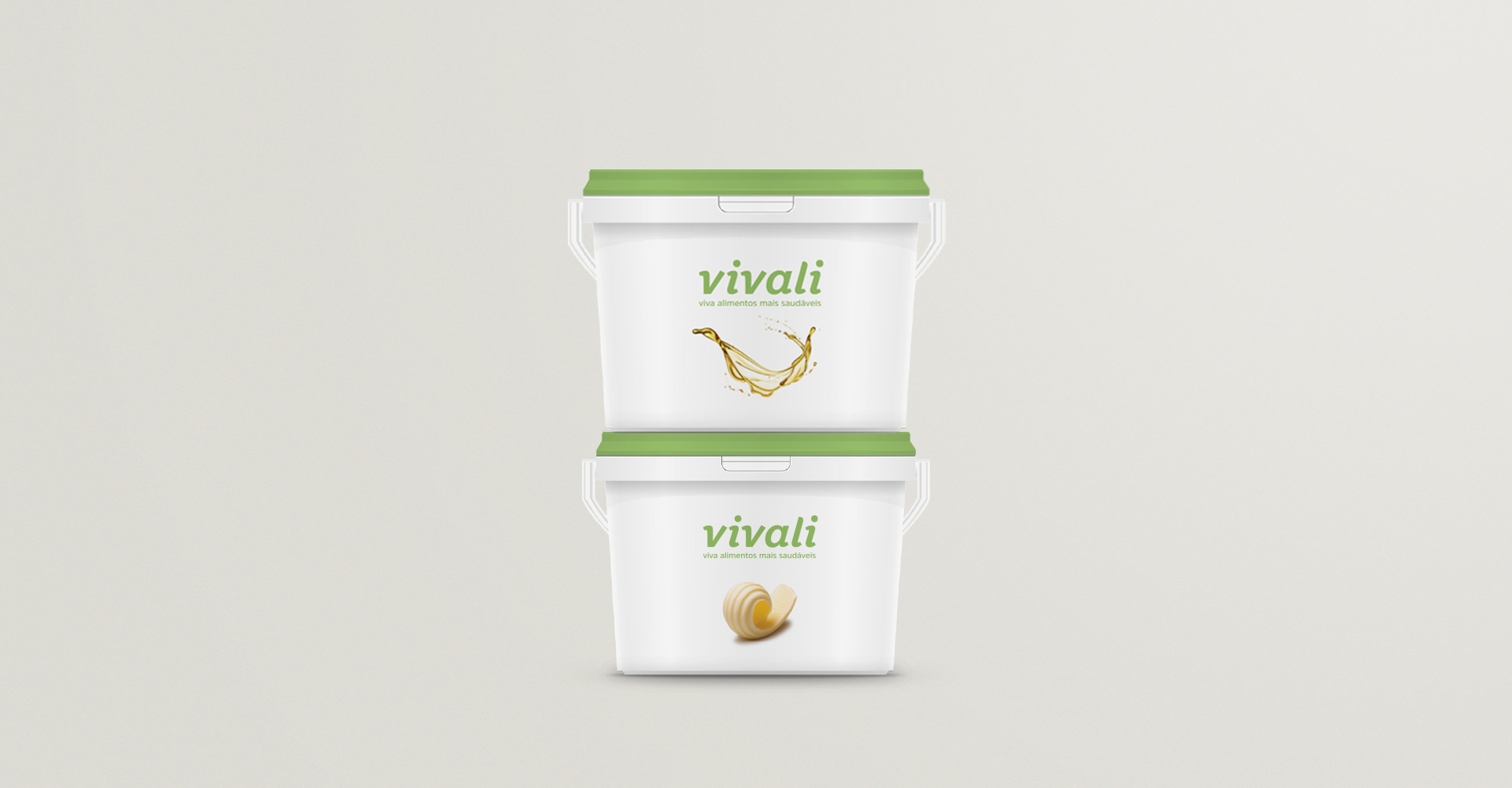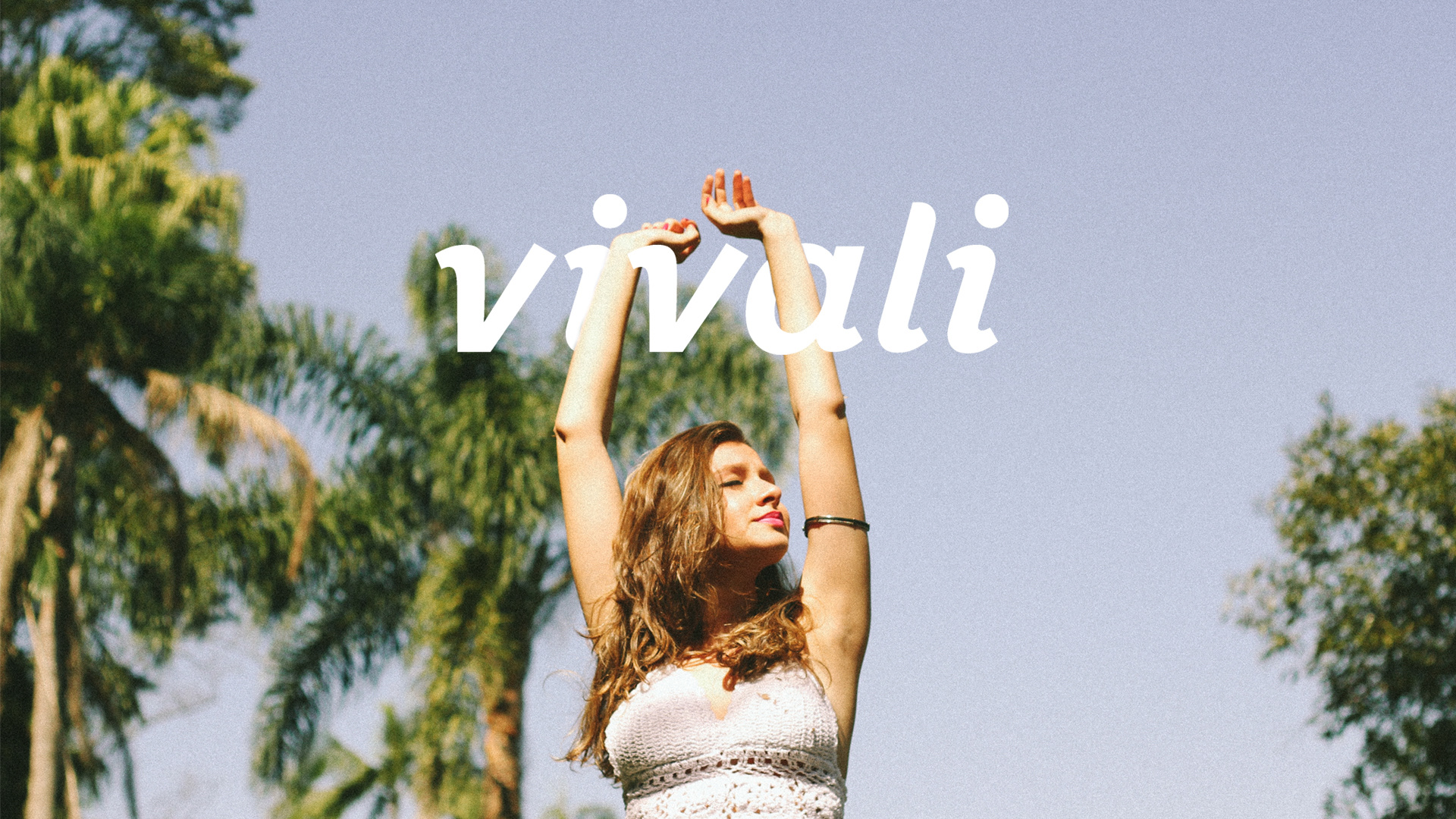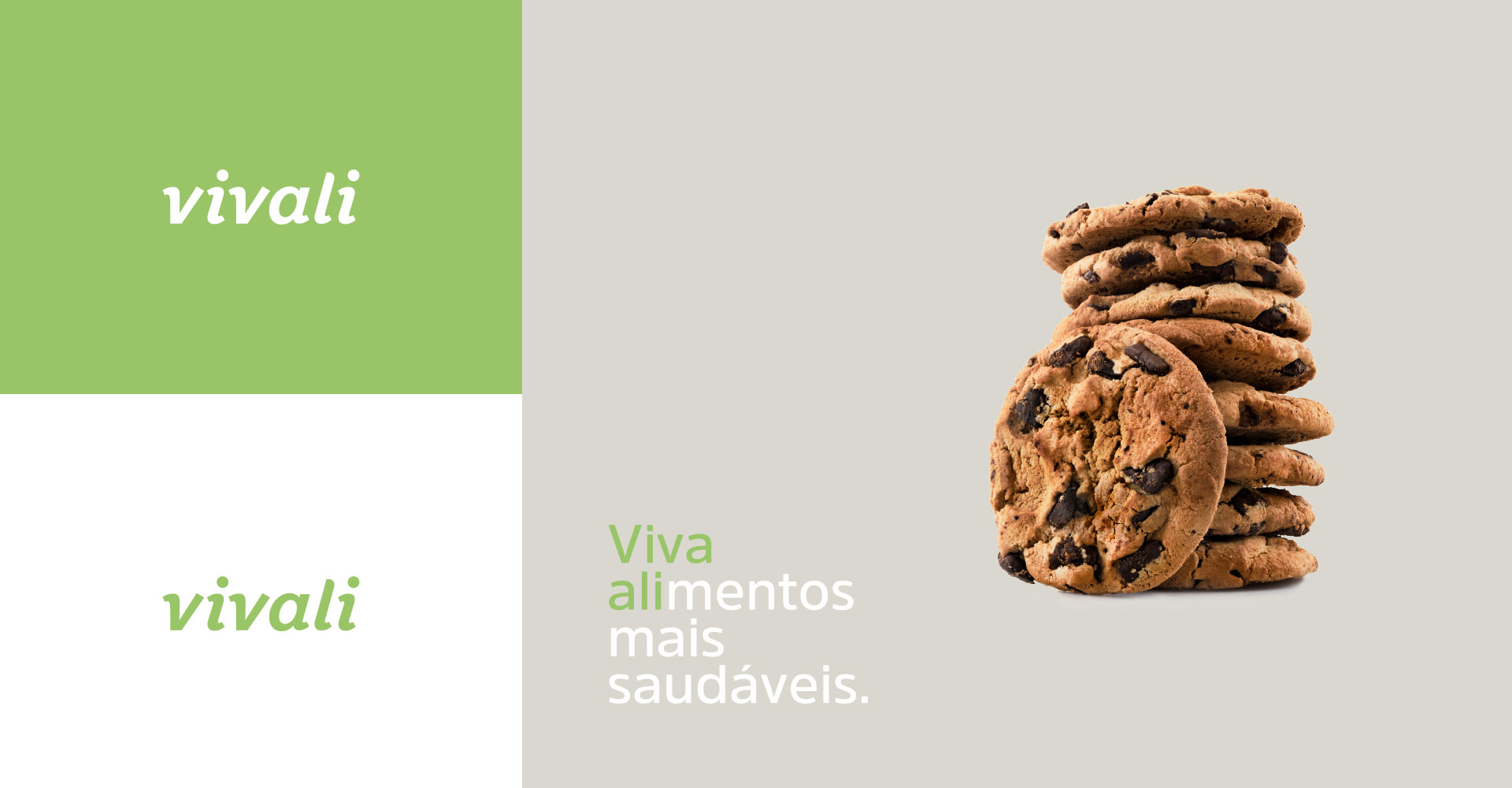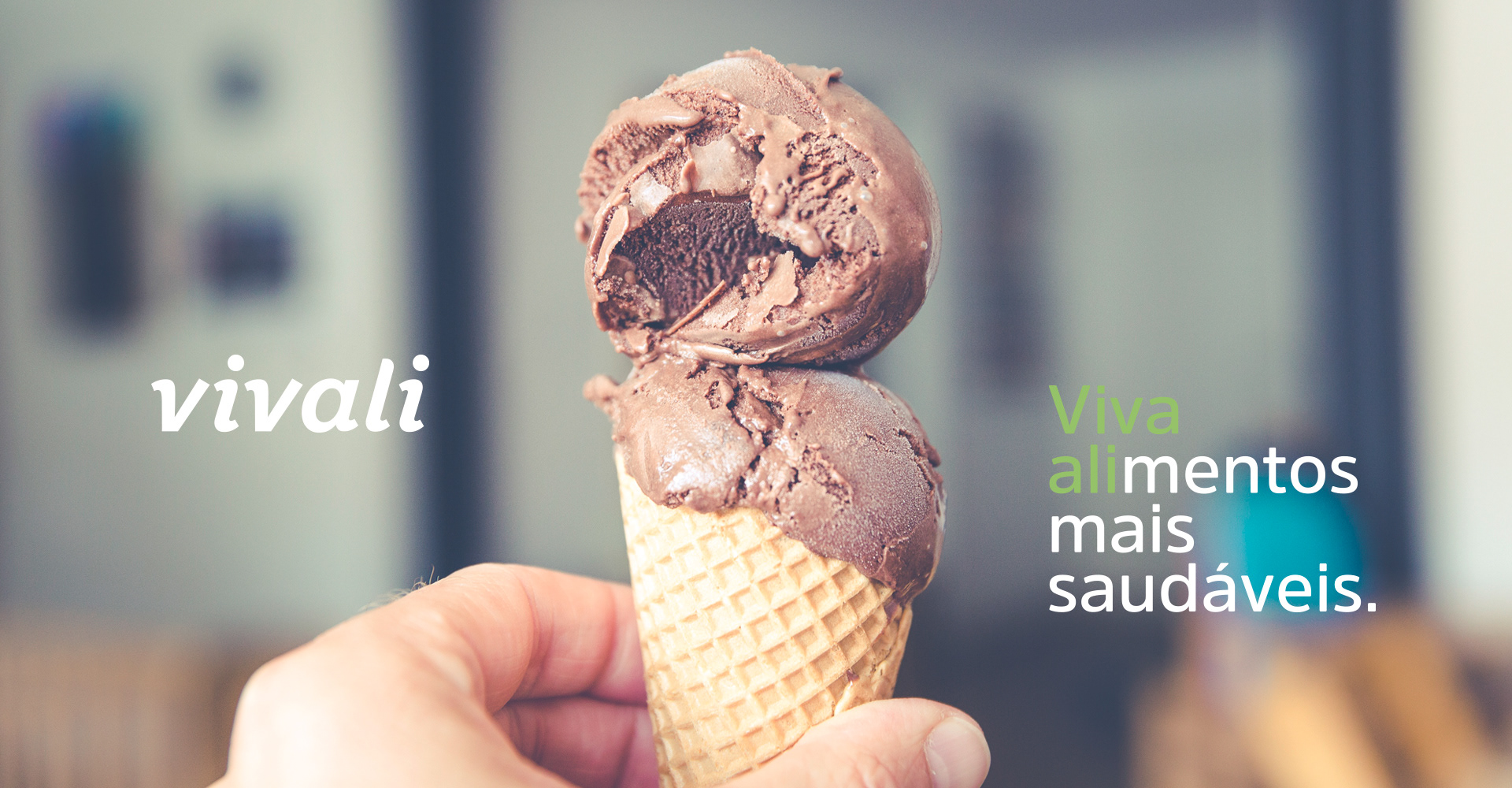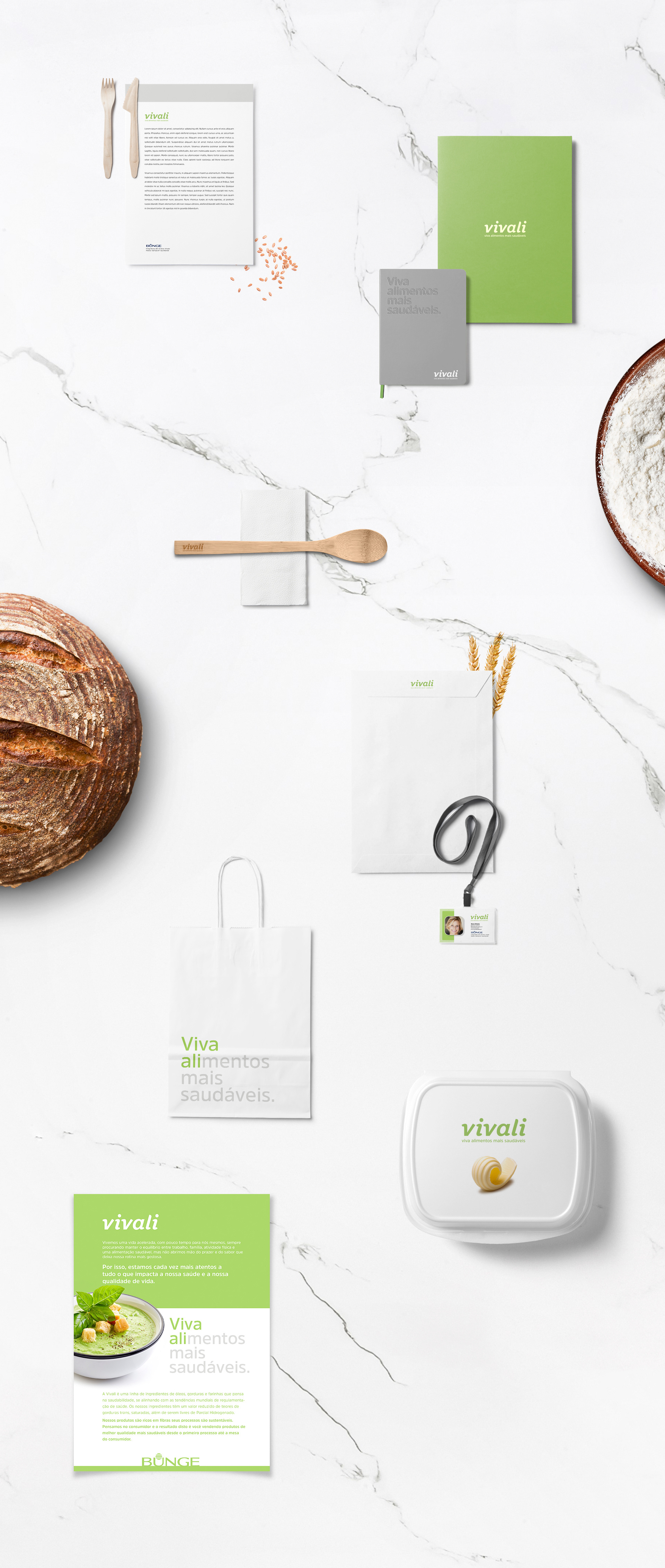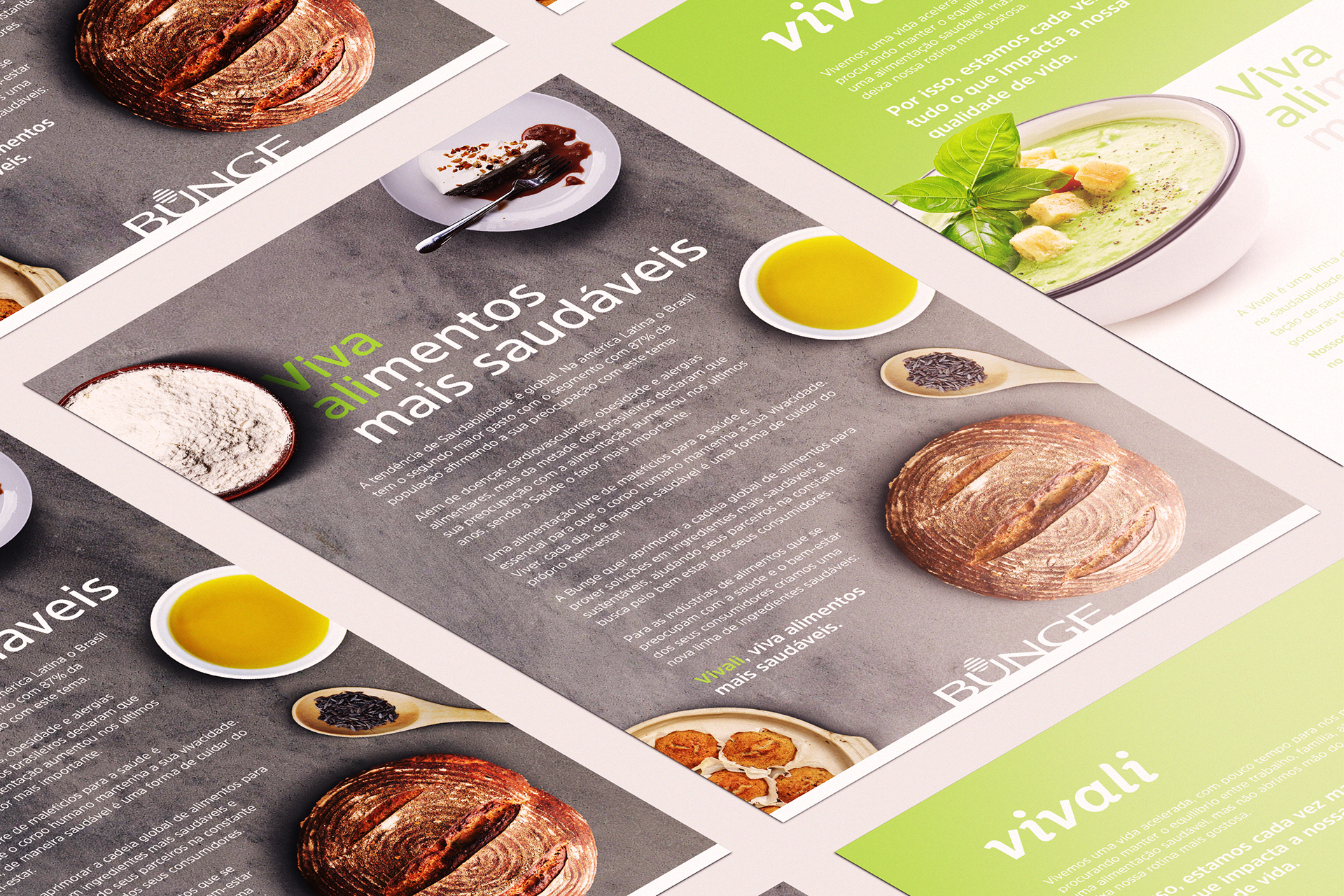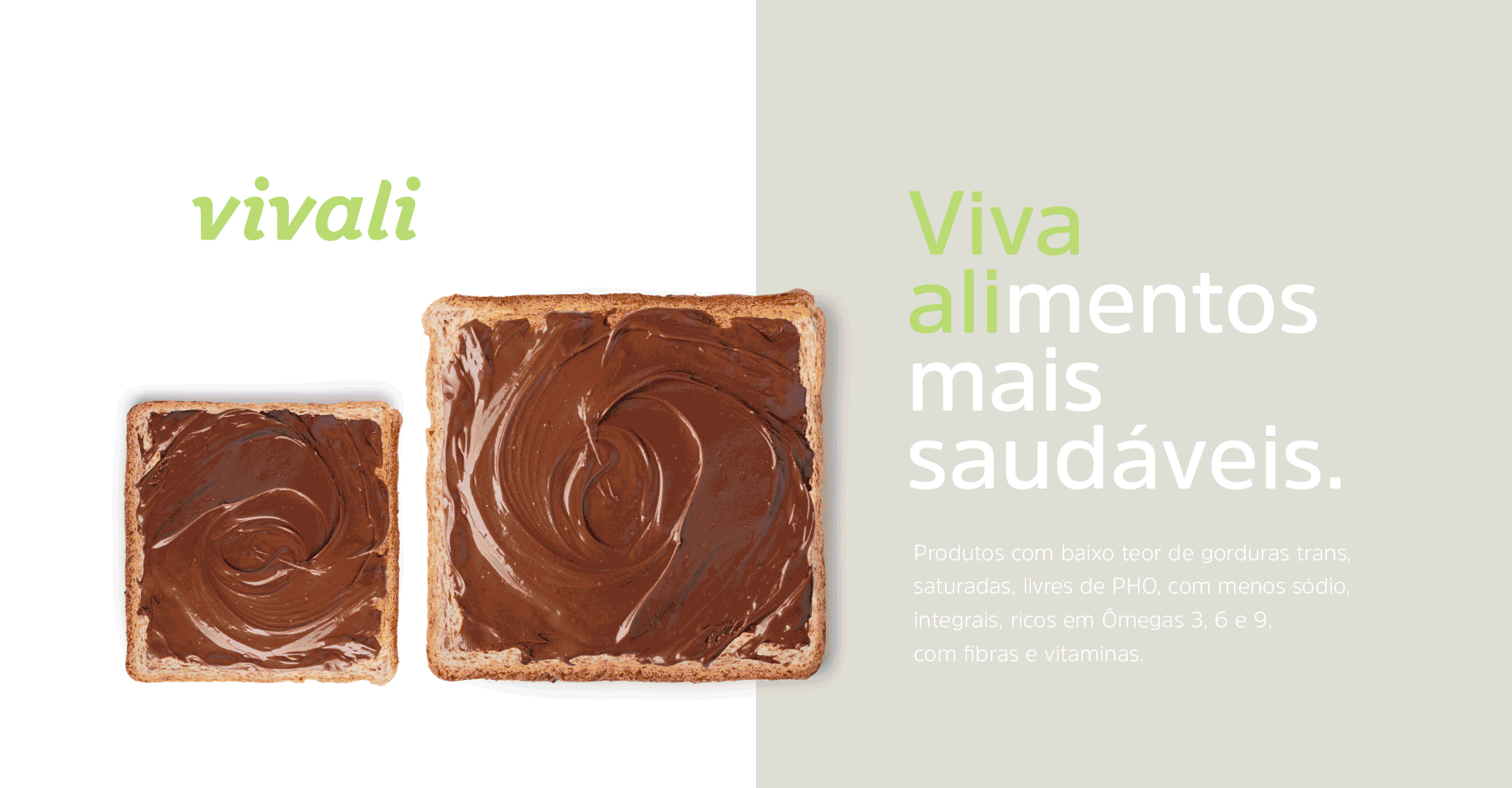 Designed by @valkiriaic, 2017
Creative Director:
Matheus Pinto
Senior Designer:
 Artur Cunha
Designer:
Raphael de Luca
Naming:
Bruna Dipp, Geovana Montagna, Matheus Pinto, Raphael Pinto
Photography: Artur Cunha, Eduardo Souza.