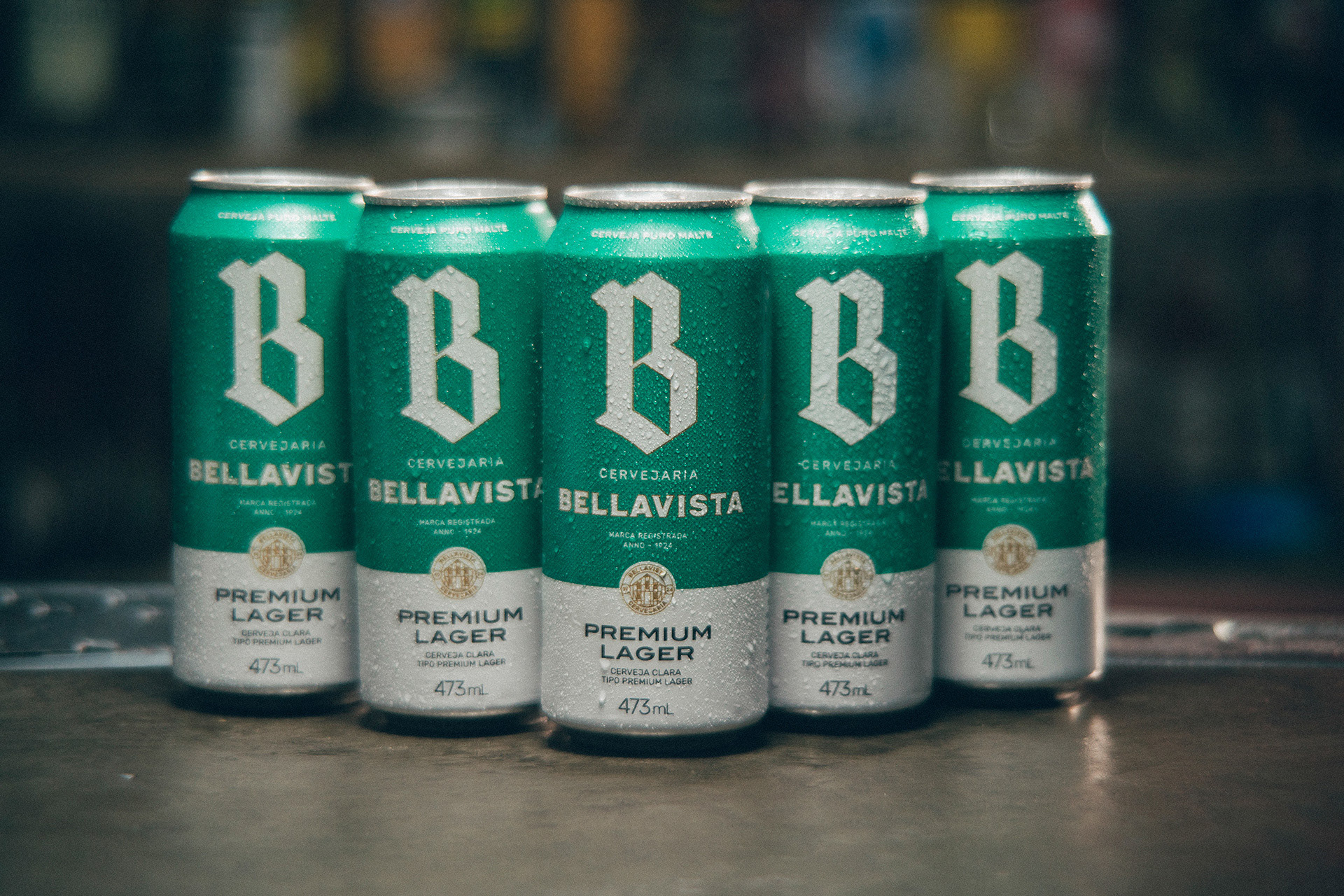 Cervejaria Bellavista's Branding project was hired by a family business founded in 1924, which had its start as a brewing company back then. As years went by, the industry directed its product's portfolio to non-alcoholic beverages, leaving the brewing production behind for almost a century. After all these years, we were comissioned to help them to take up their dream: to brew. We needed to immerse into the 100 years company's history in order to recover the brewing historical imaginary and rebuild a aesthetic which should be classic as well as actual and modern. Our demands were Branding, Naming, Brand and Product Positioning, packaging design and advertising.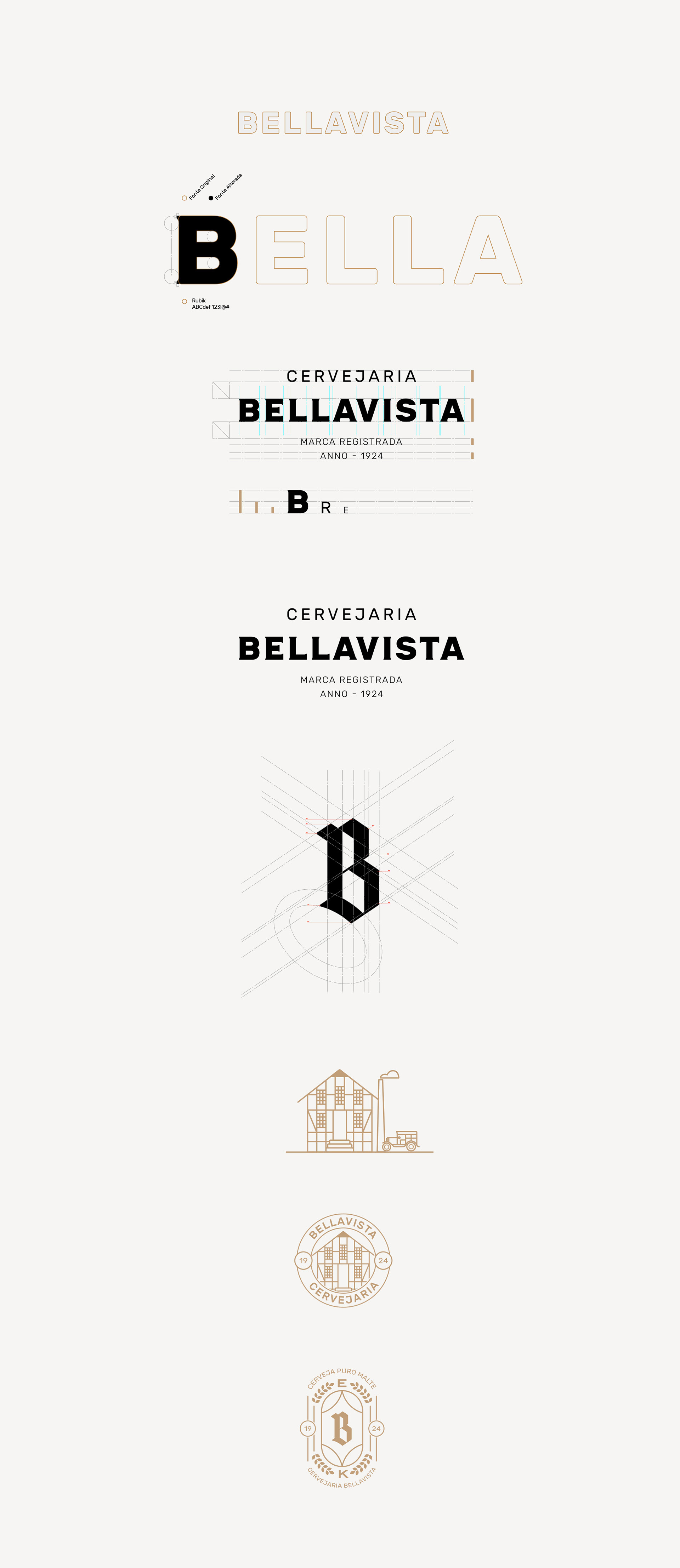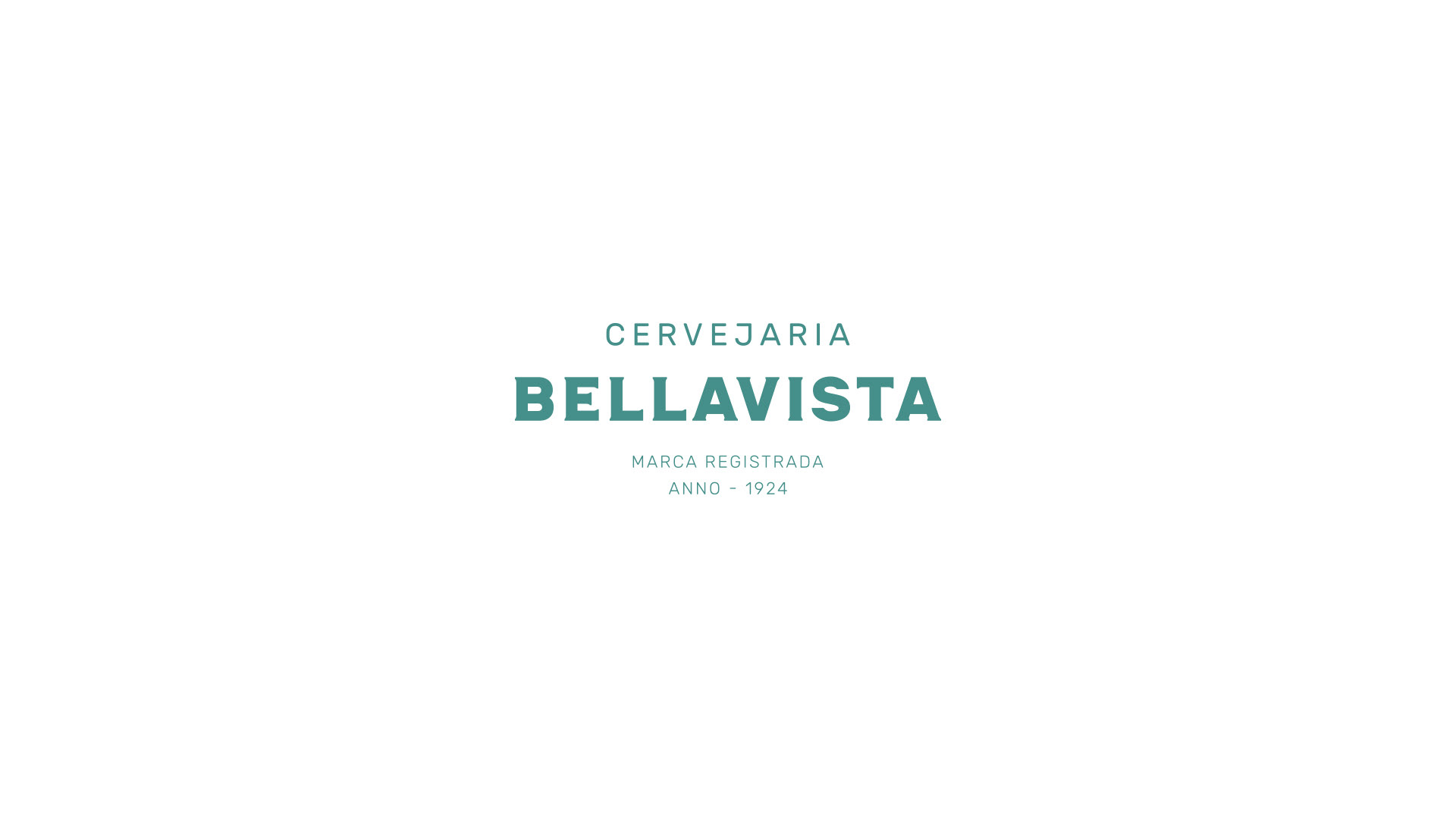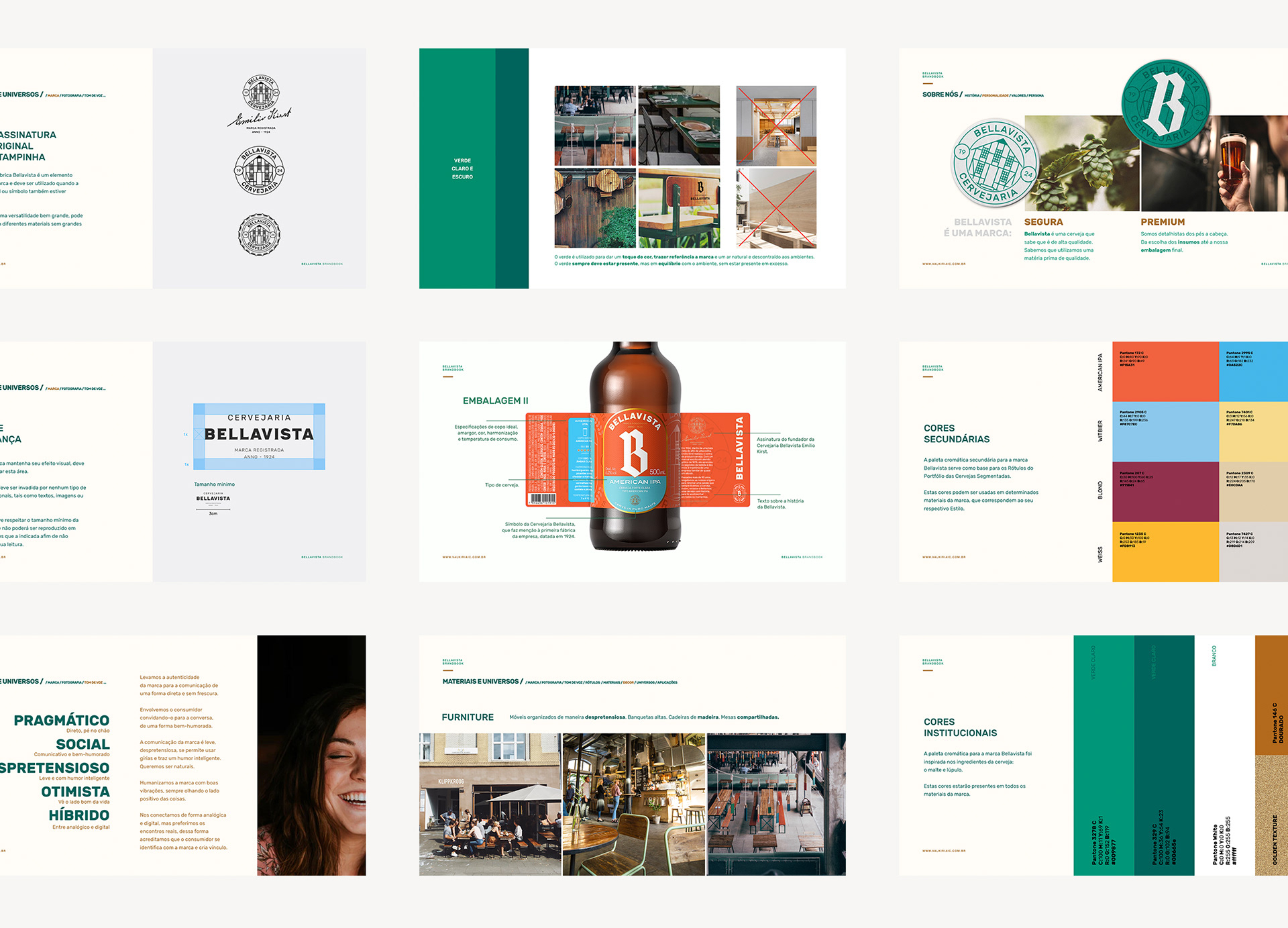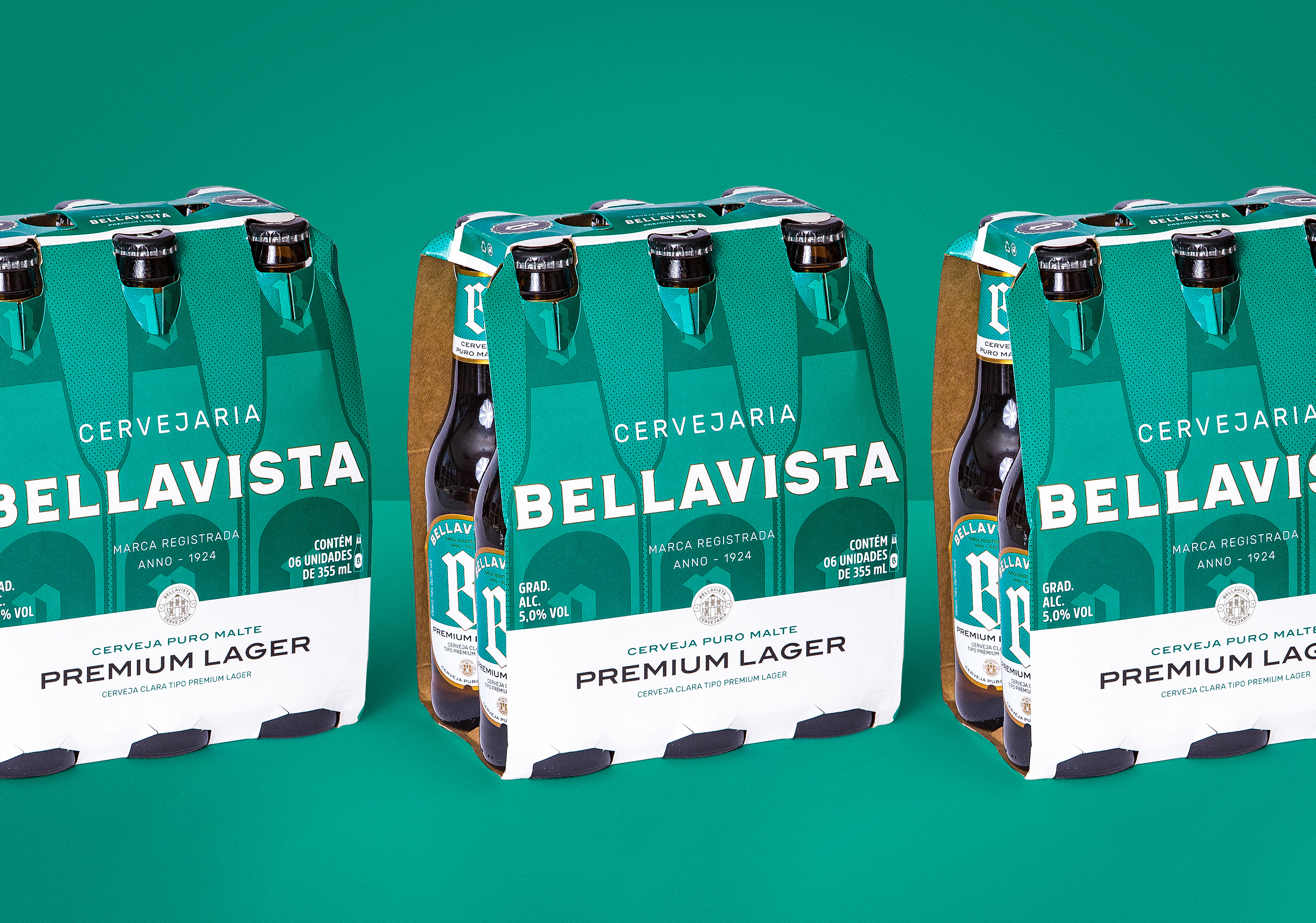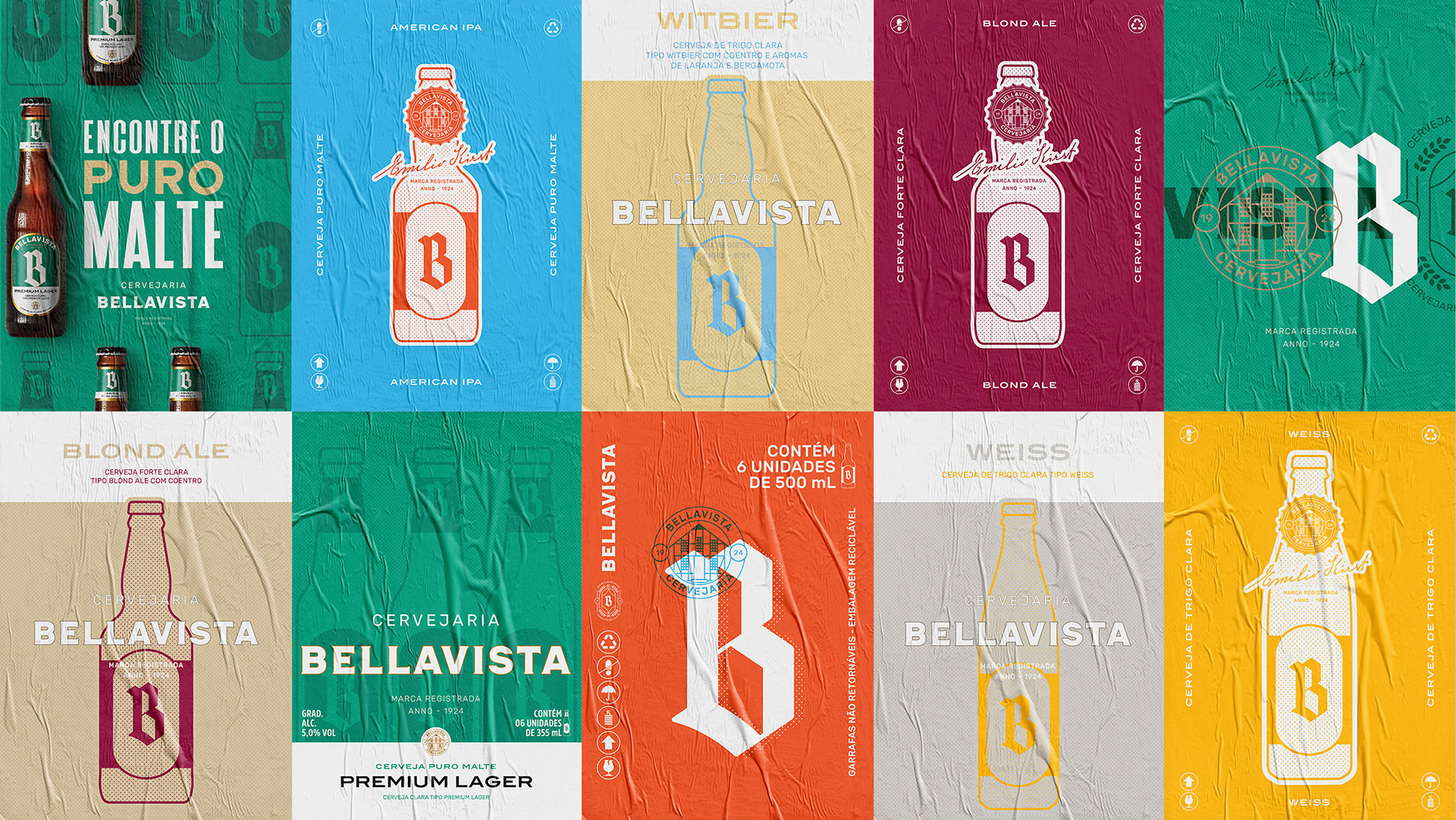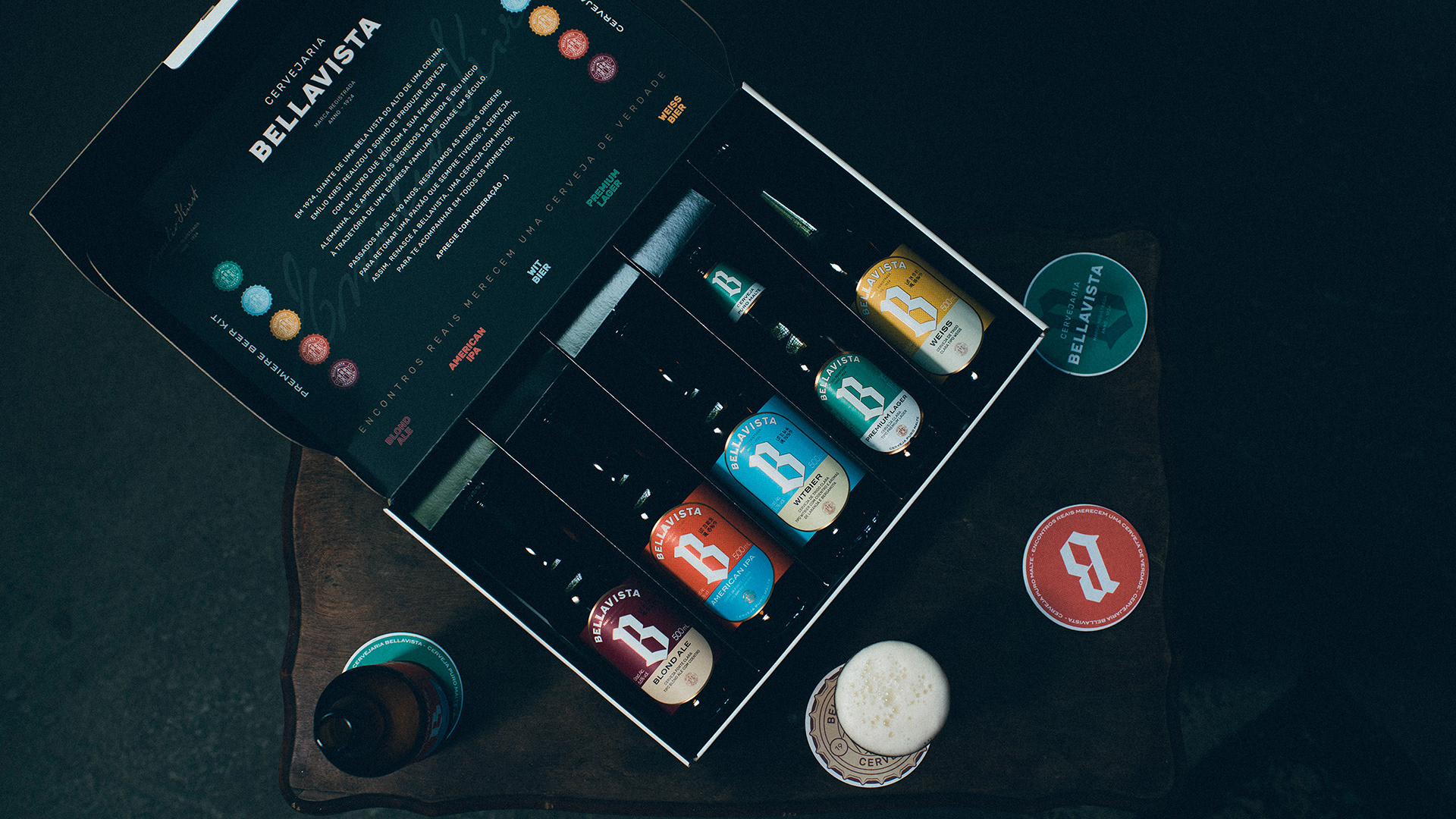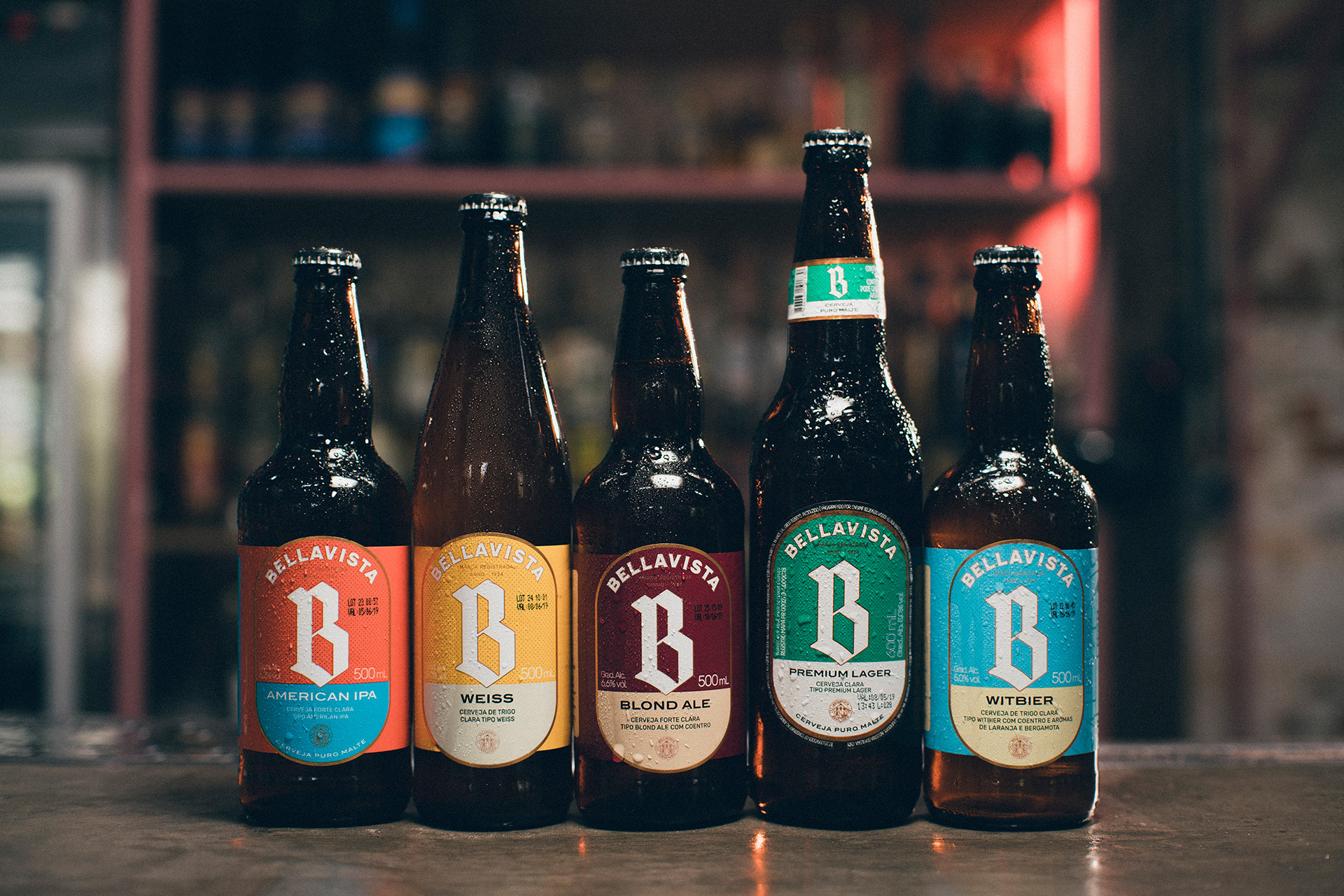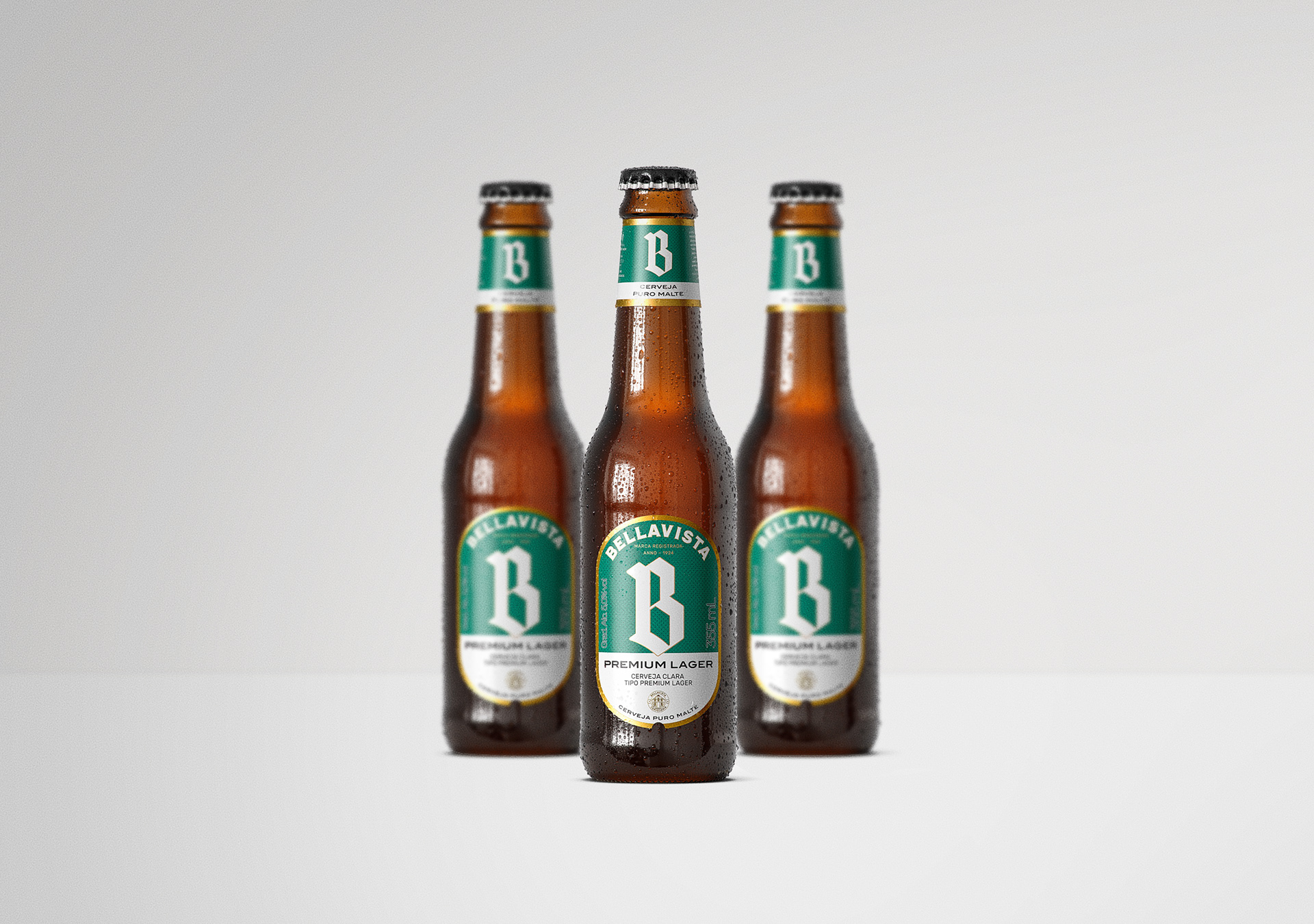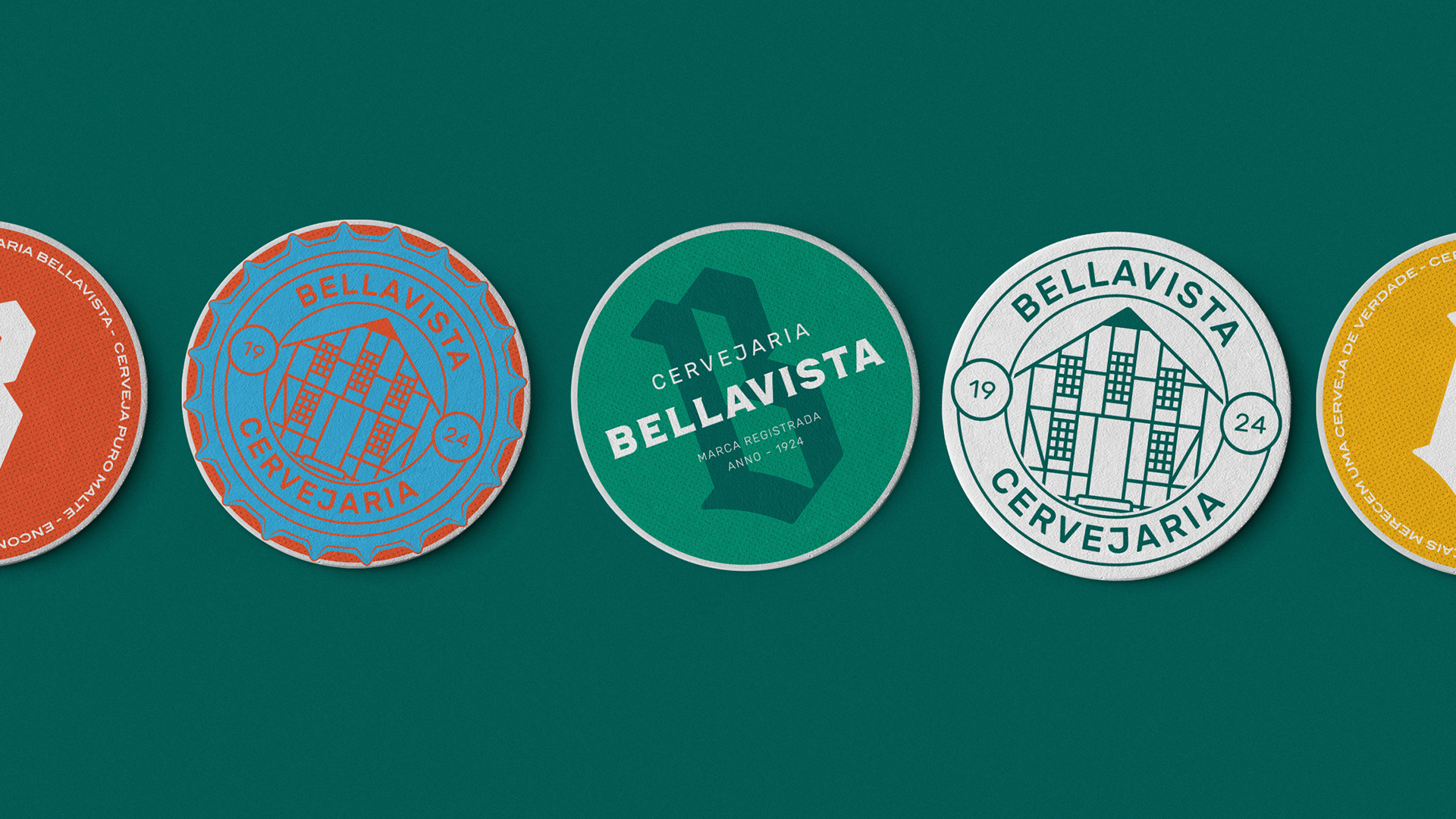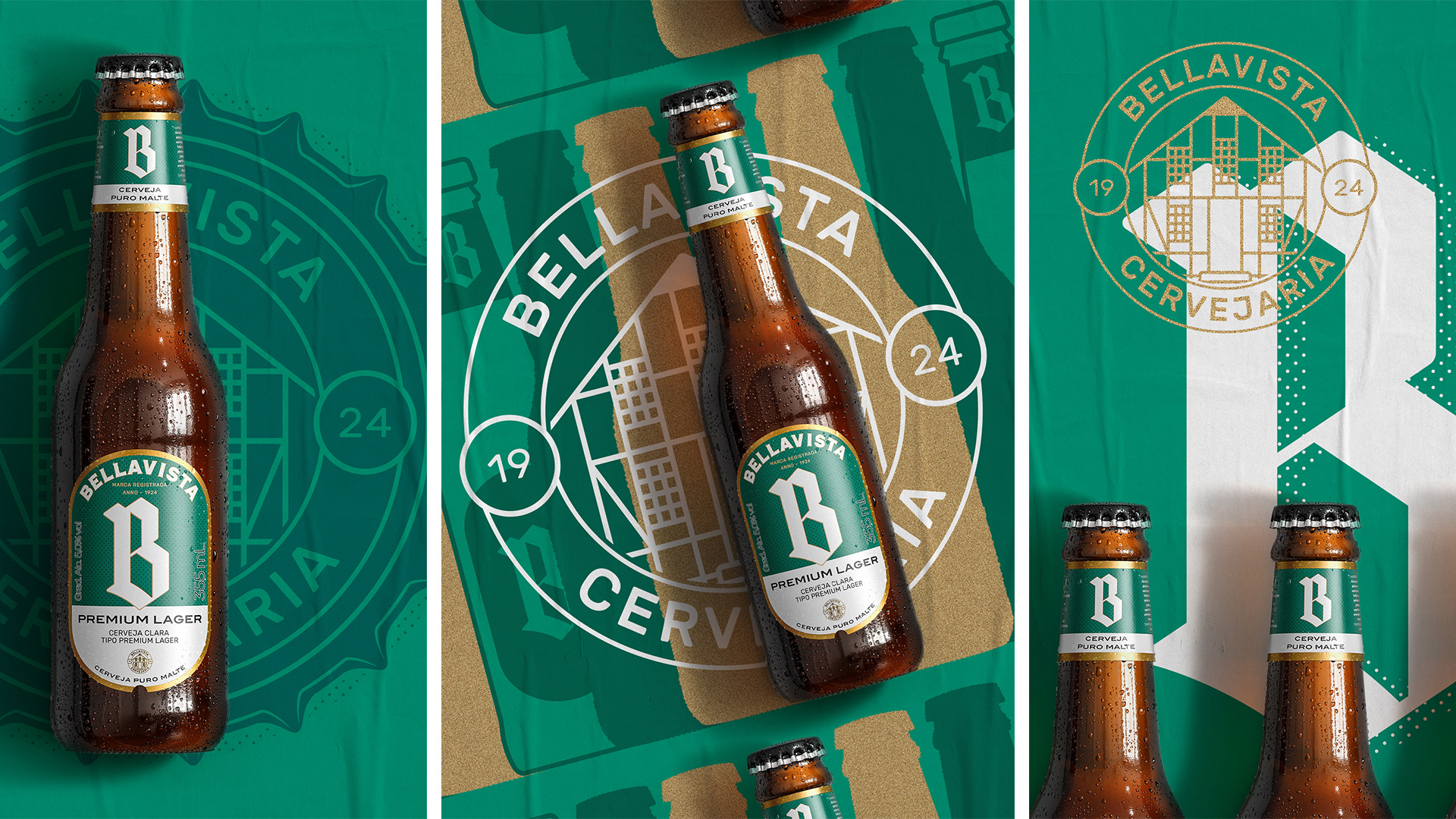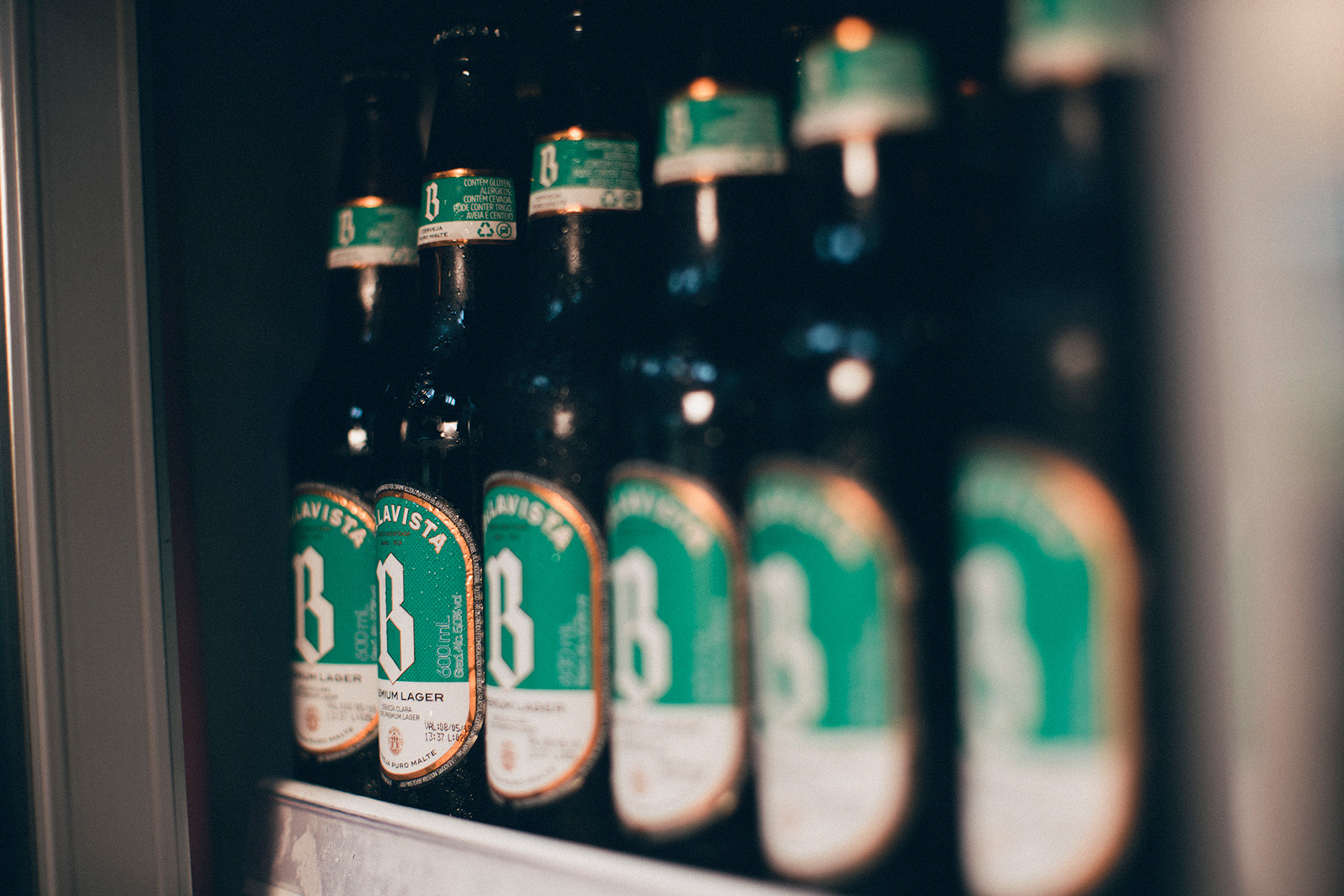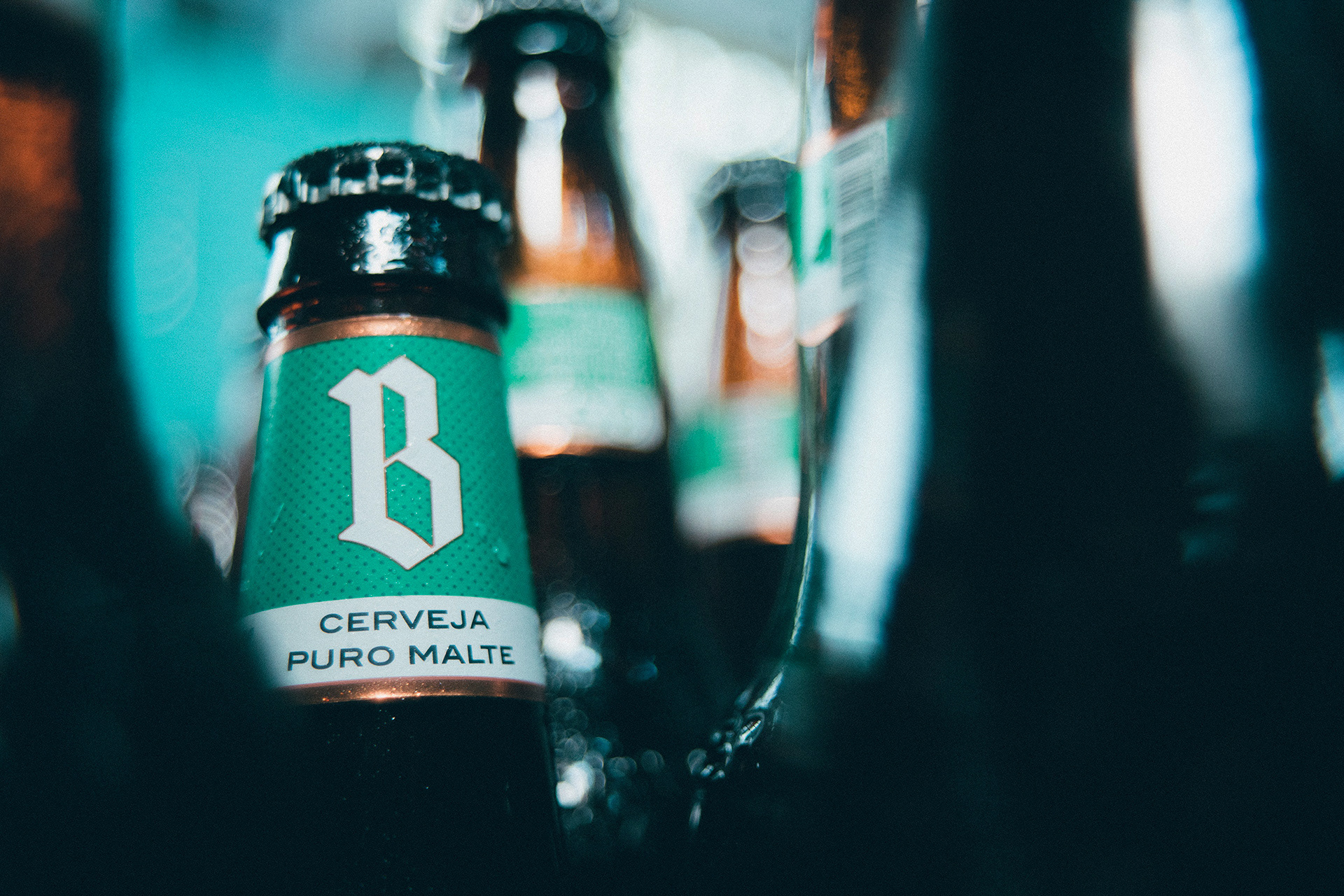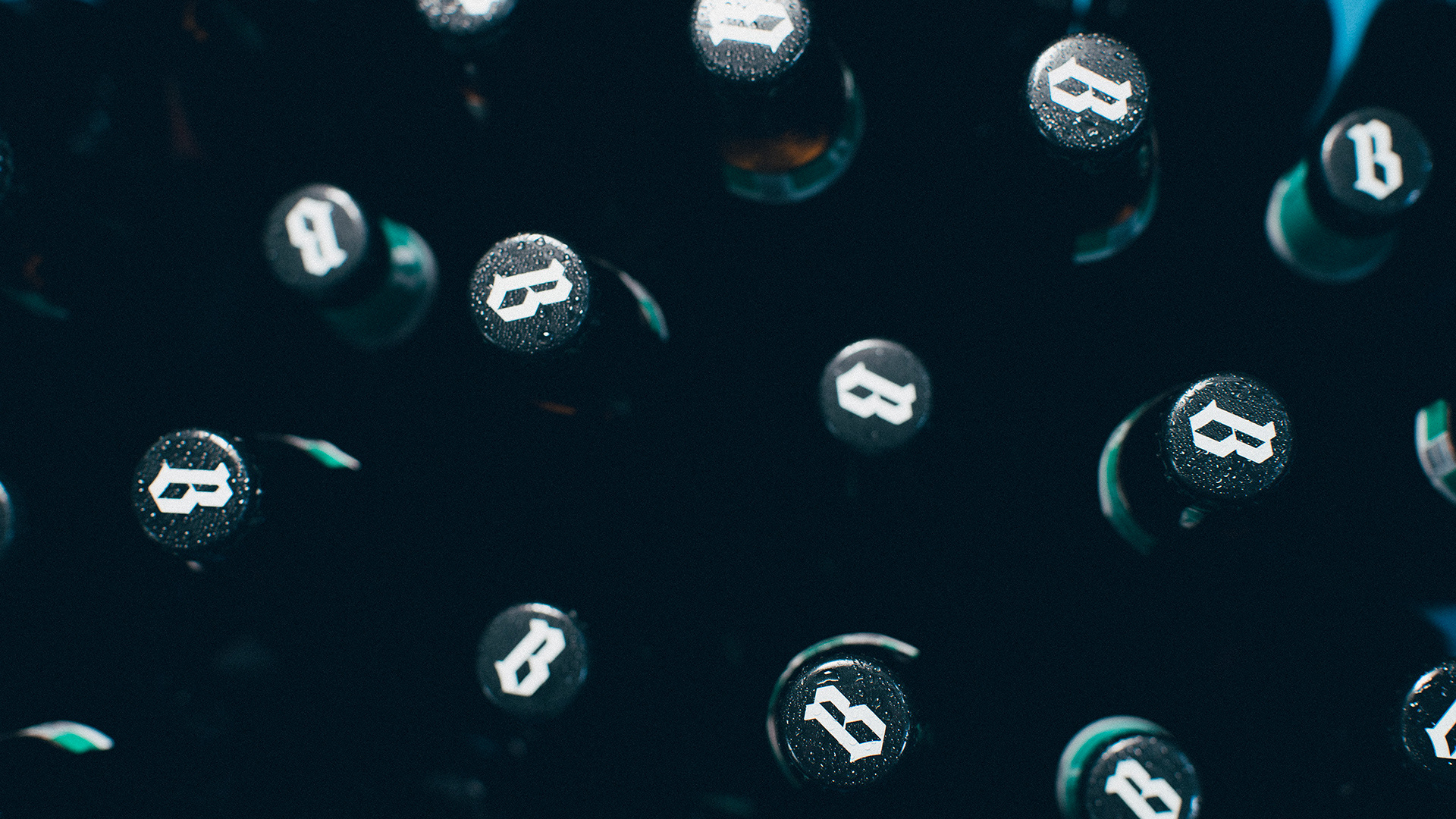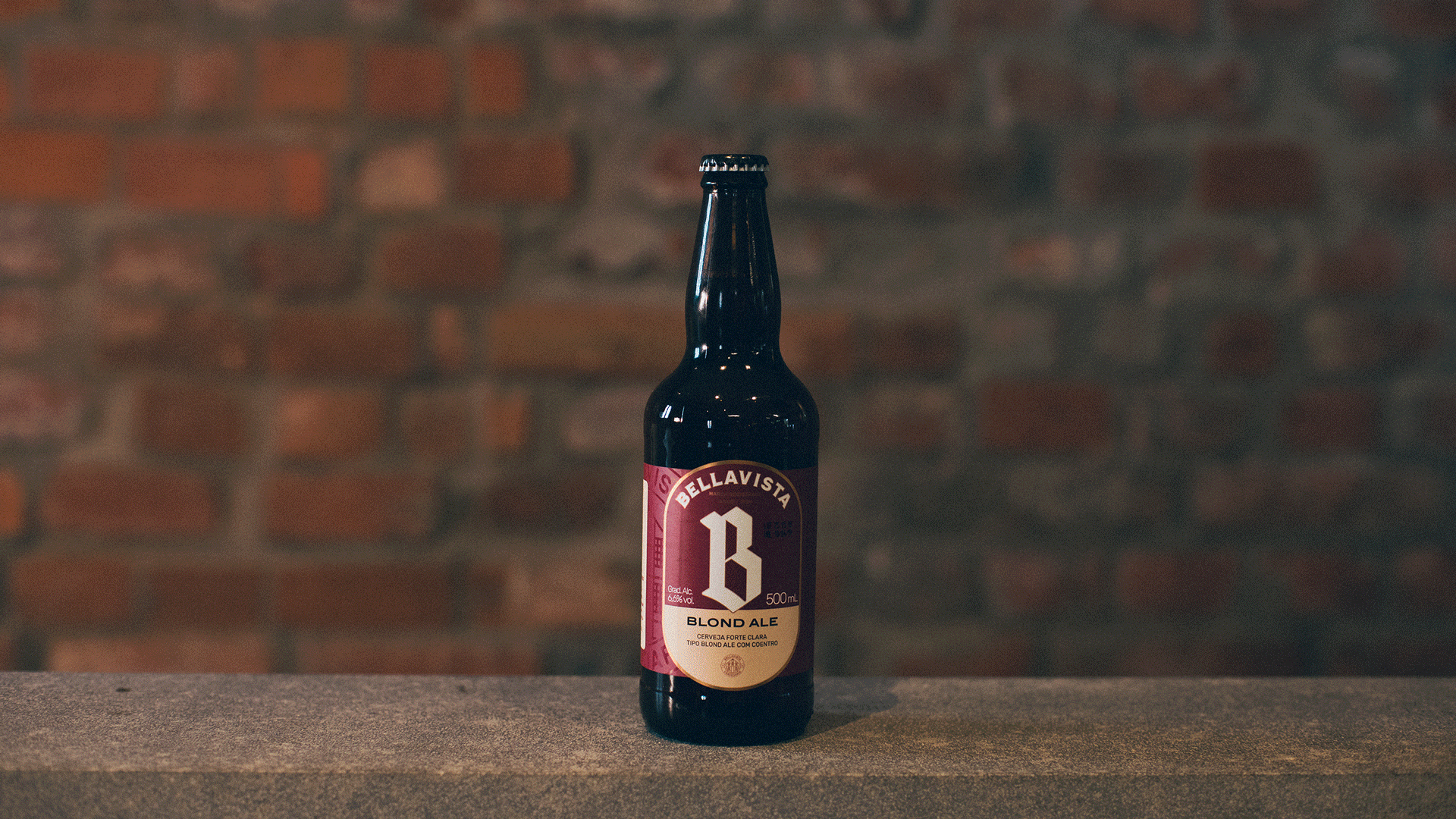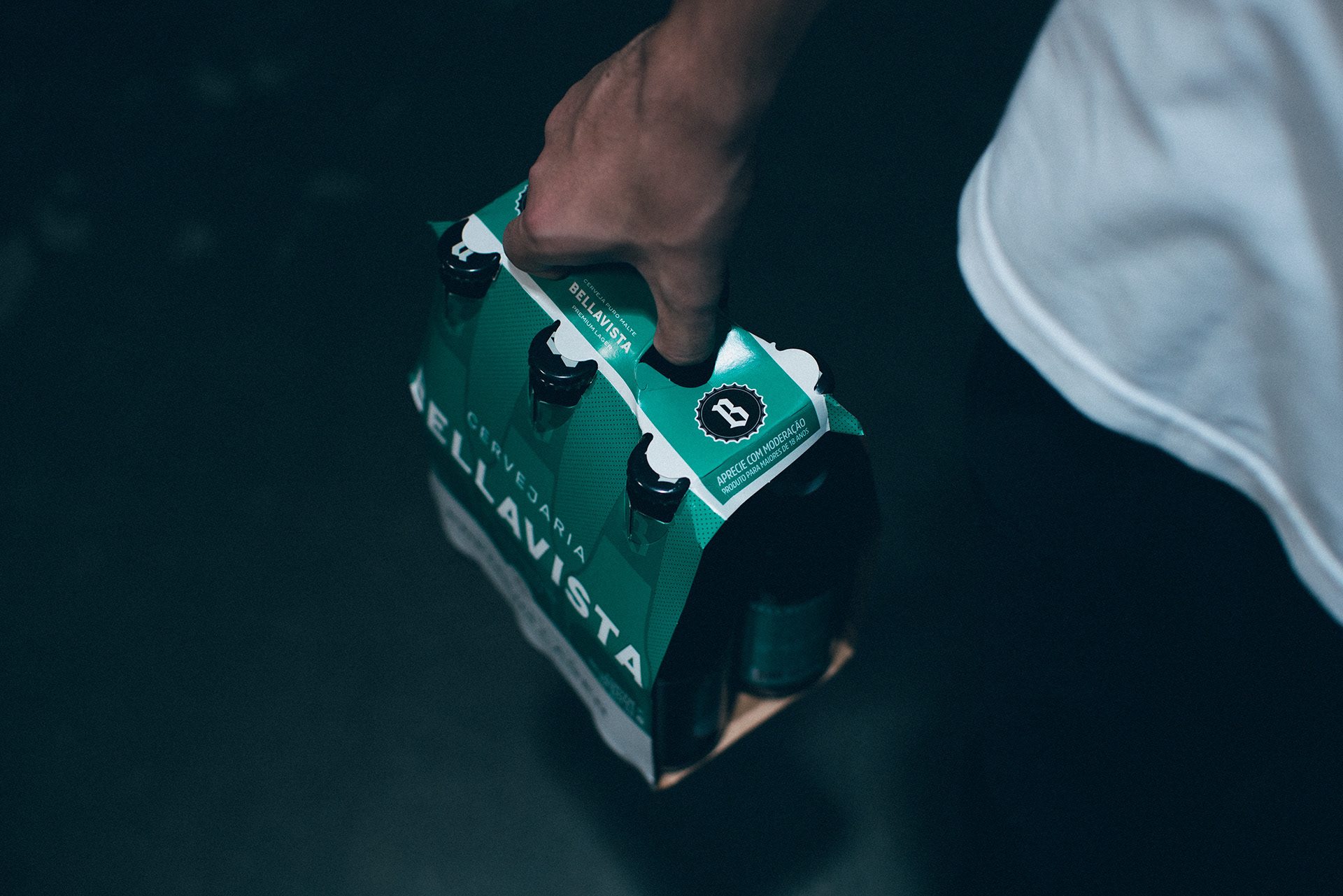 Designed by @valkiriaic, 2018

Client:
Cervejaria Bellavista
Creative Director:
 Matheus Pinto
Senior Designer:
 Artur Cunha
Naming: 
Artur Cunha, Henrique Azevedo, Matheus Pinto, Priscila Czuka.
Design Team:
 Artur Cunha, Matheus Pinto, Priscila Czuka, Raphael De Luca.