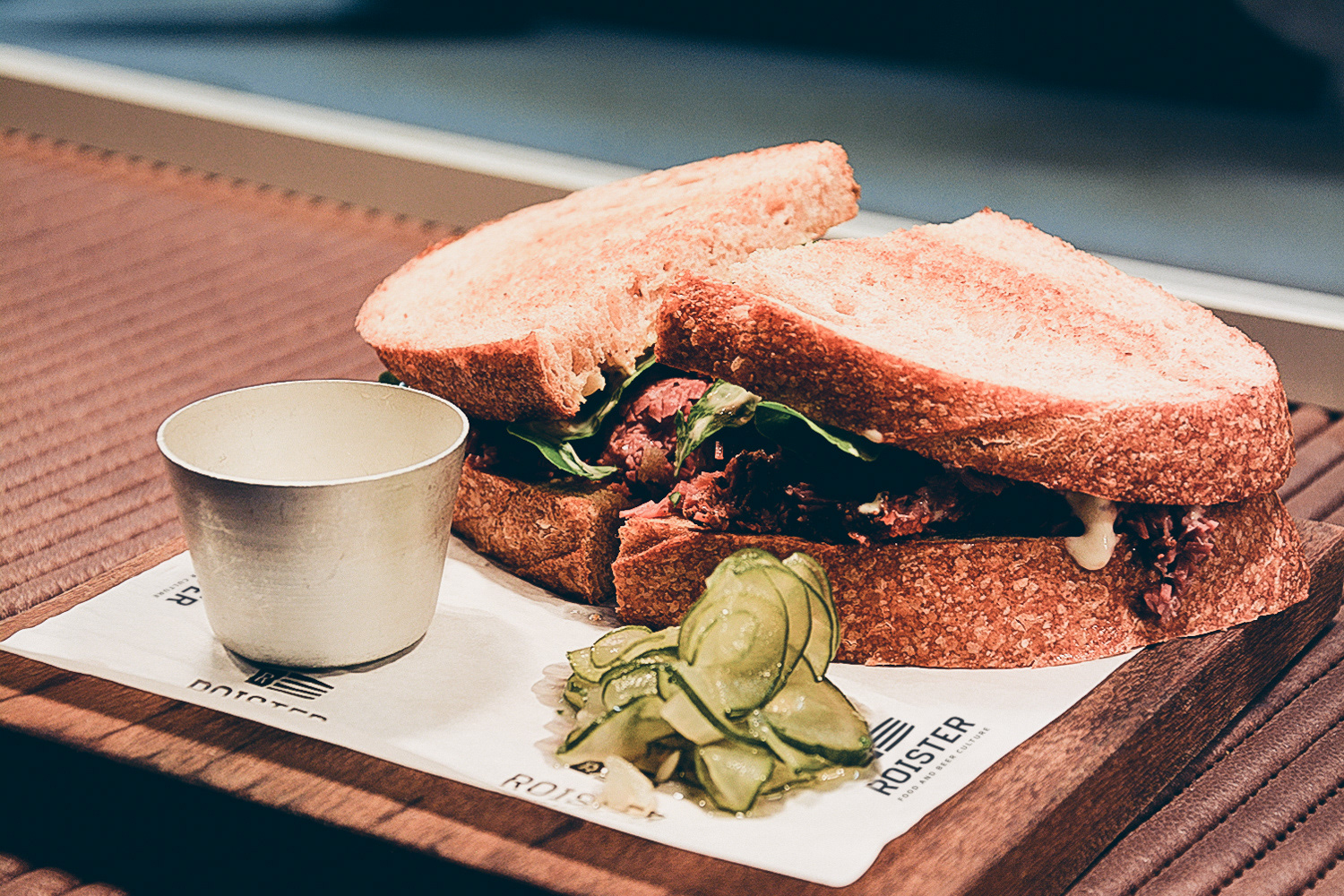 O Roister é um restaurante inspirado no conceito New American Cuisine idealizado pelo premiado cervejeiro Lucas Meneghetti. A partir do entendimento desse conceito gastronômico e do posicionamento pretendido pelo negócio, desenhamos uma estratégia de marca para enaltecer a cultura da boa comida e da boa cerveja. Além disso, desenhamos a identidade visual da marca, os materiais promocionais e alguns elementos de sinalização e gráficos do ambiente.



Roister is a restaurant inspired on the concept of New American Cuisine. Valkiria developed the brand strategy to enhance the food and beer culture. Also, the studio designed the visual brand identity, graphic design materials and signage of the establishment. Every element of the project was based on universe of craft cuisine.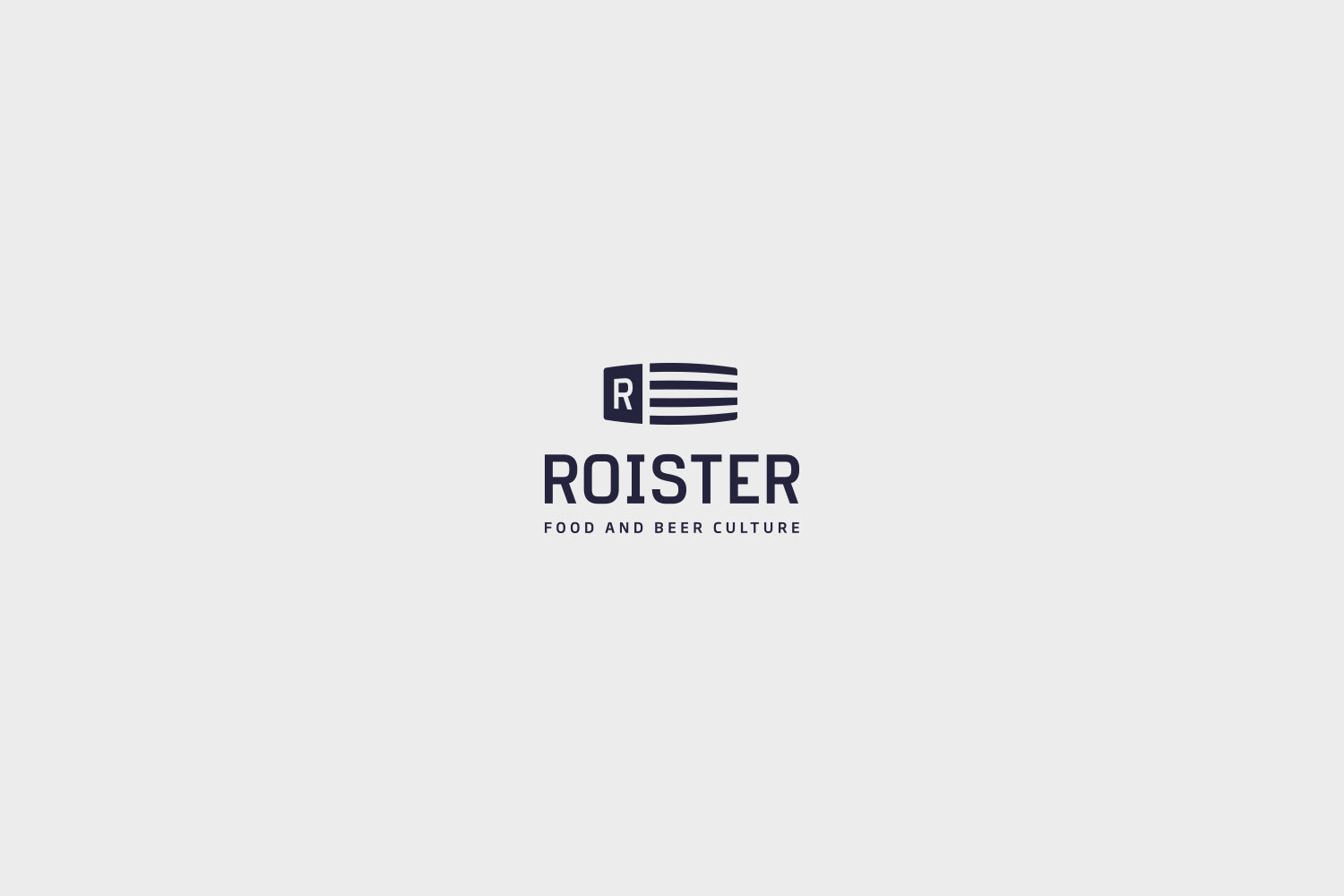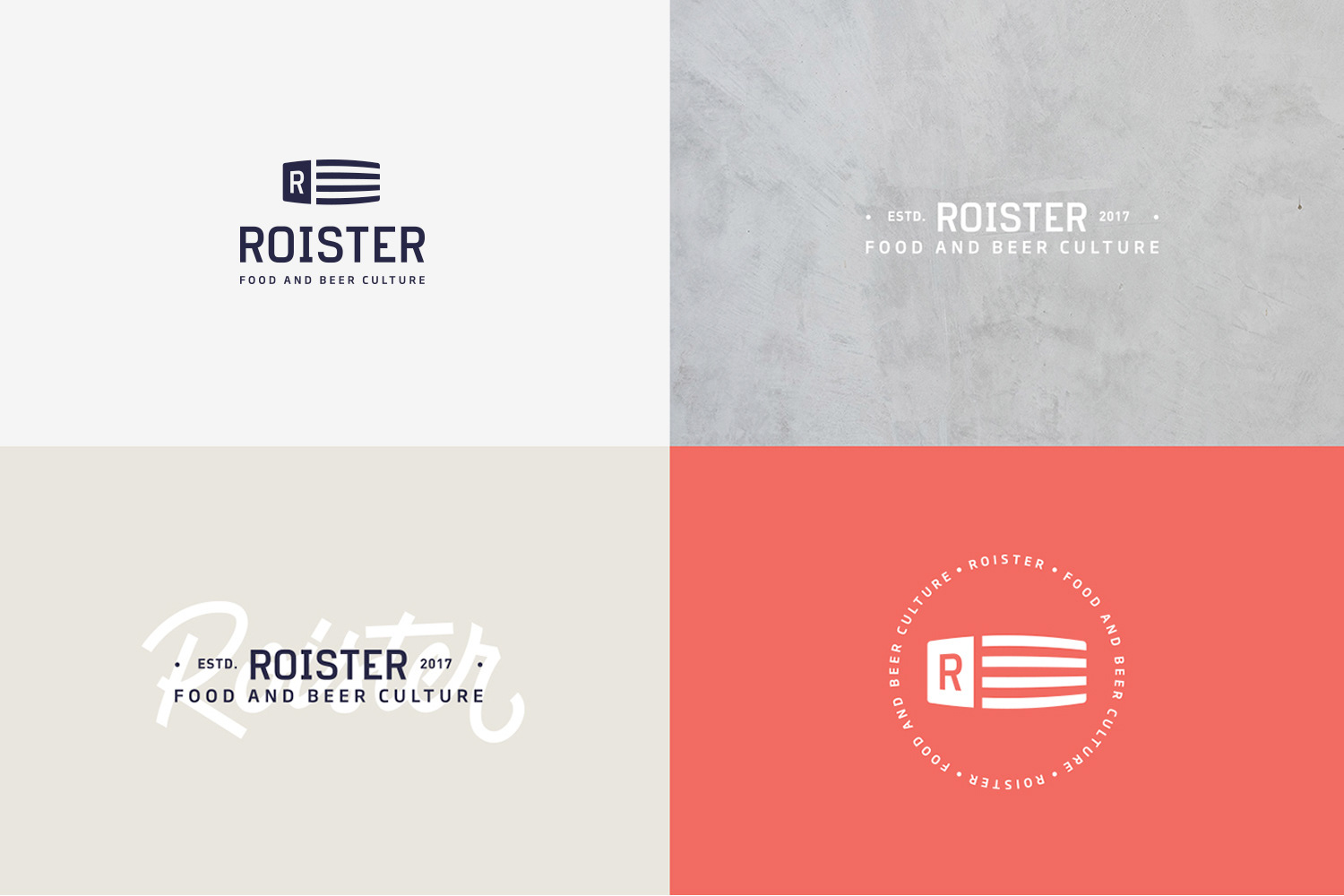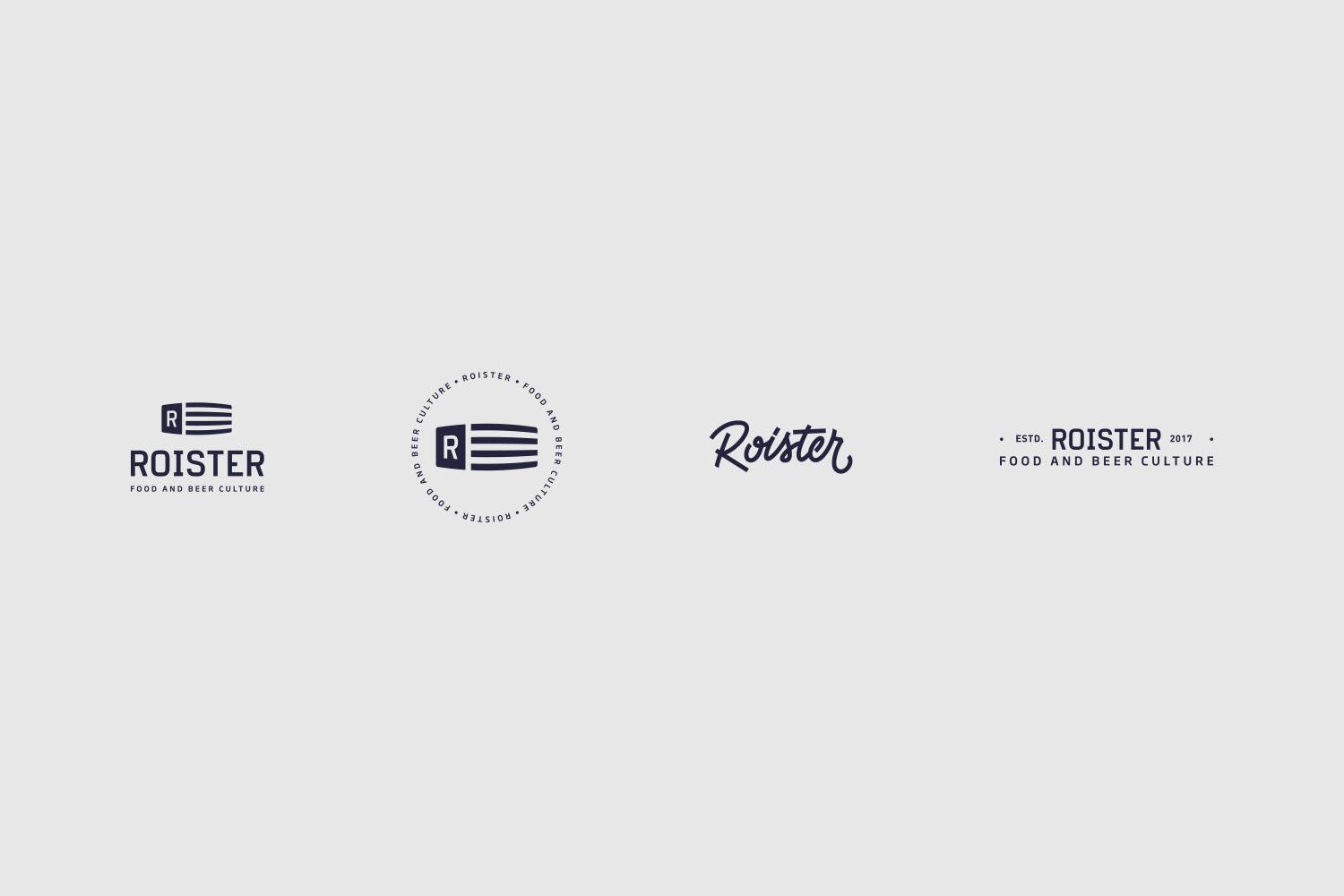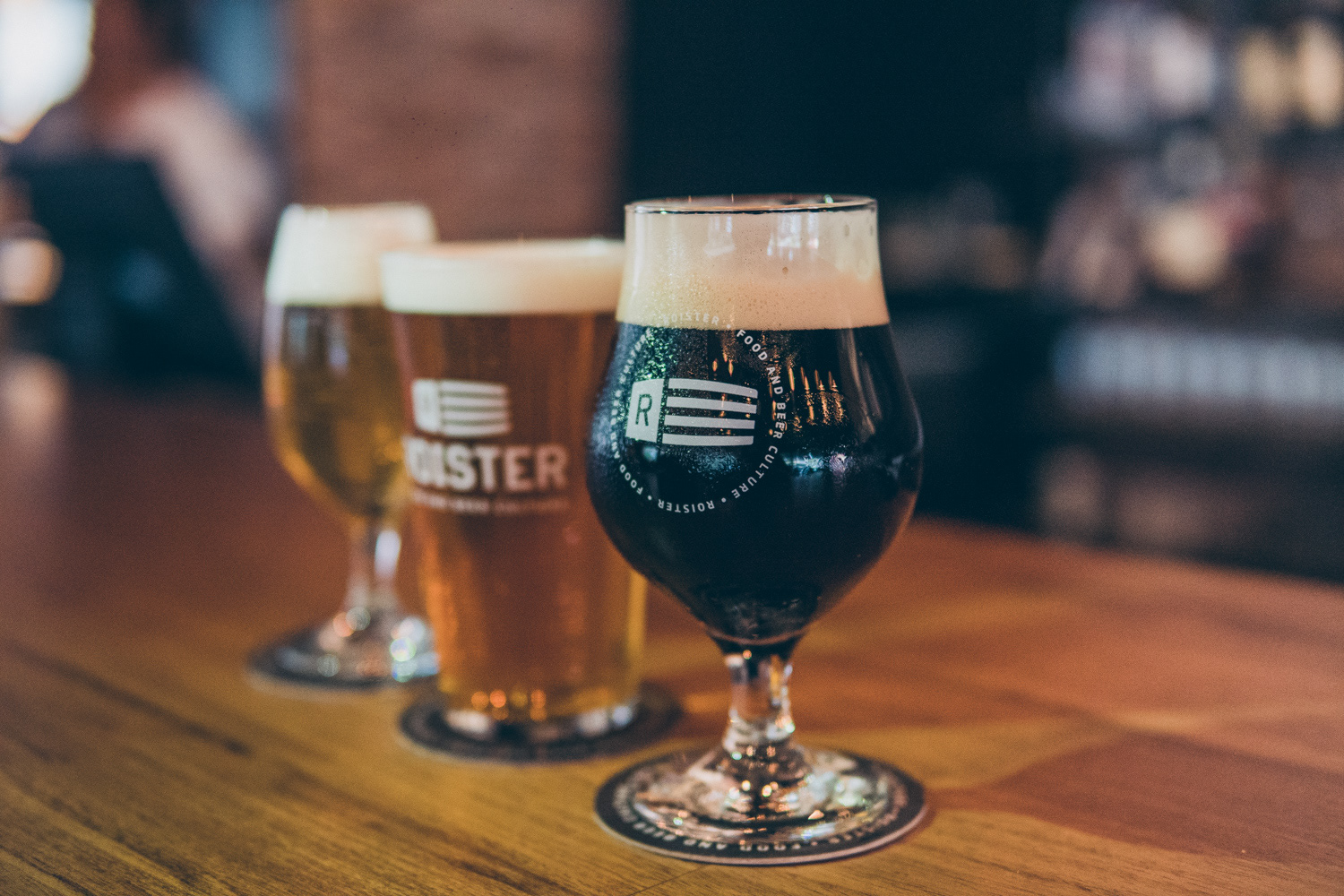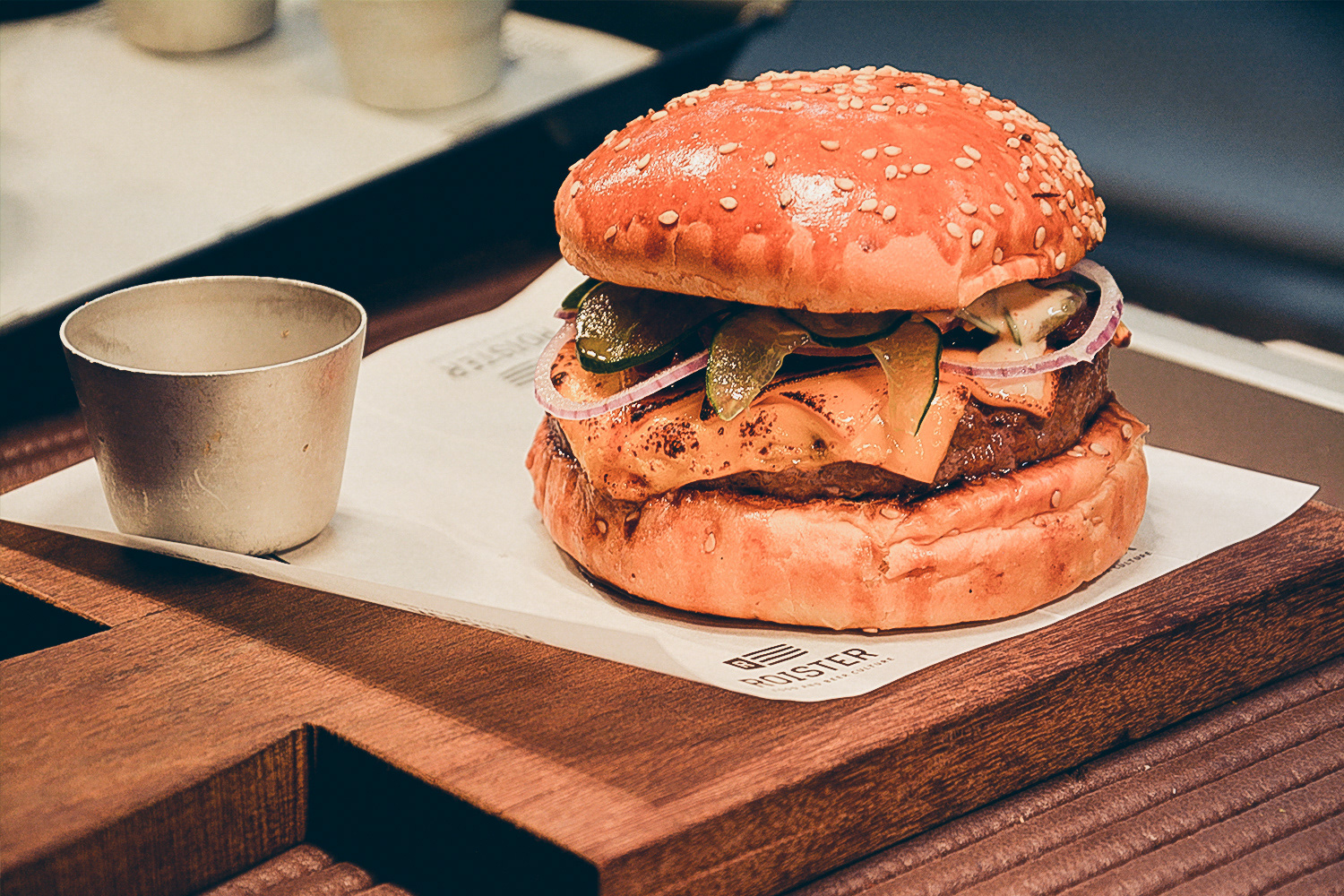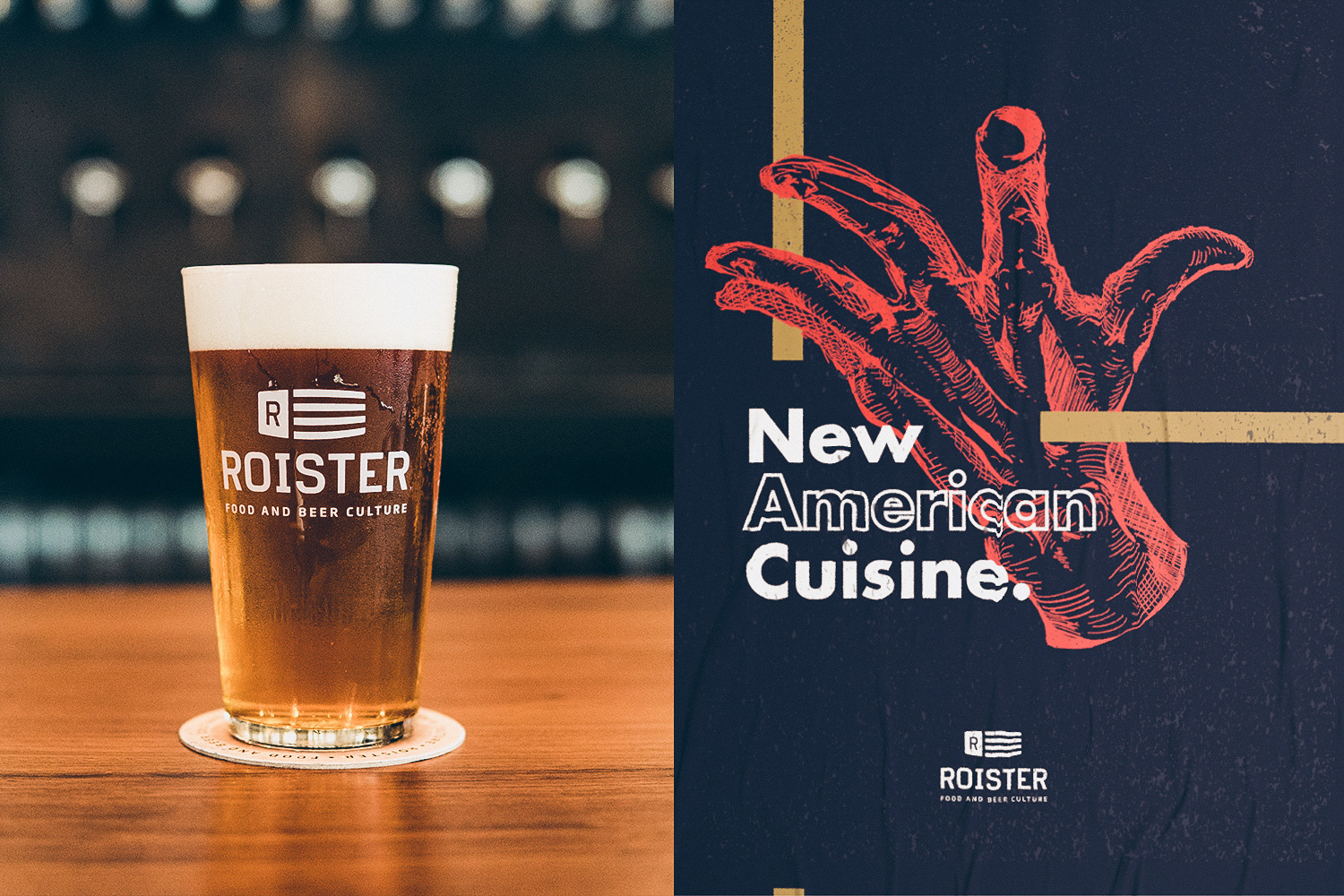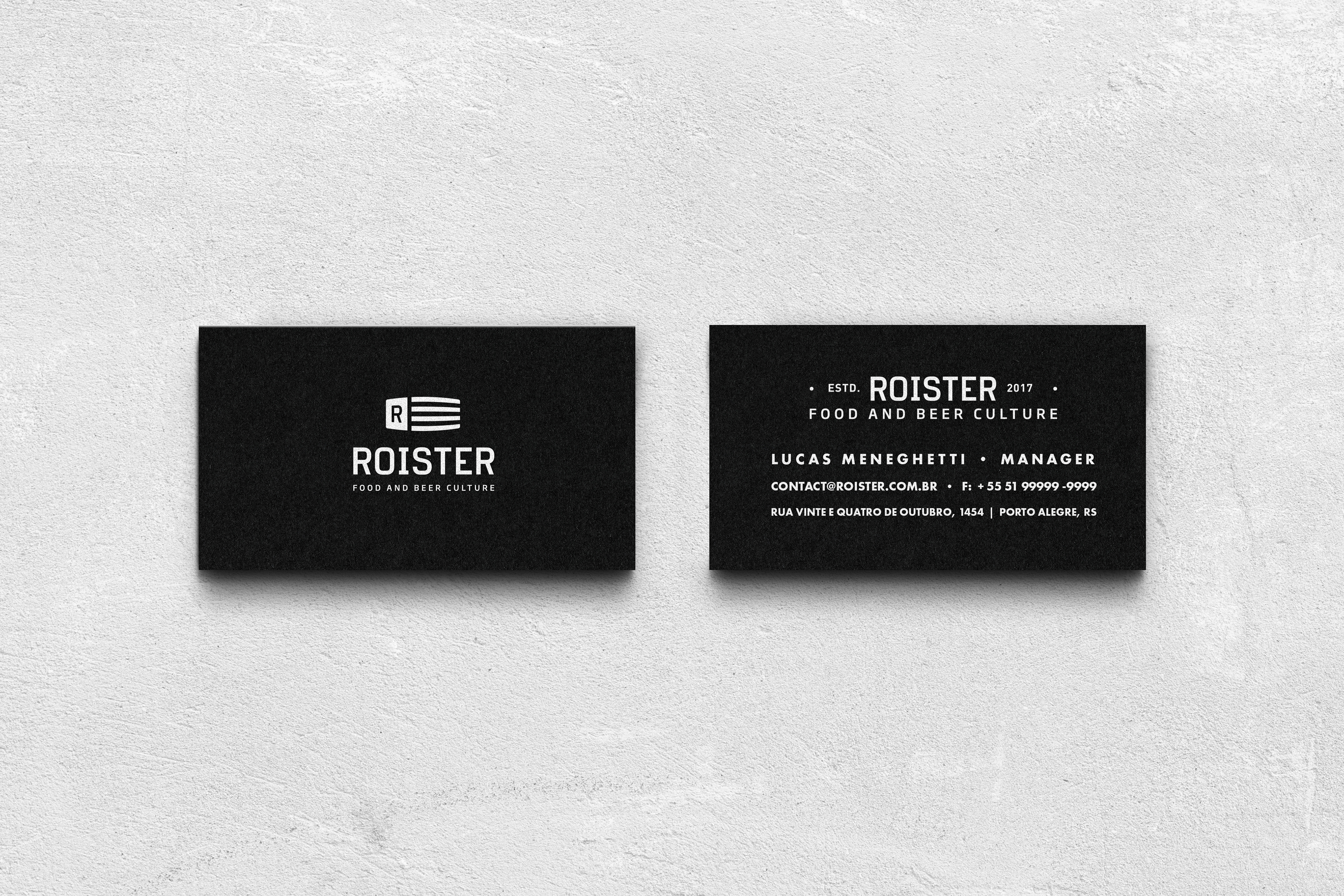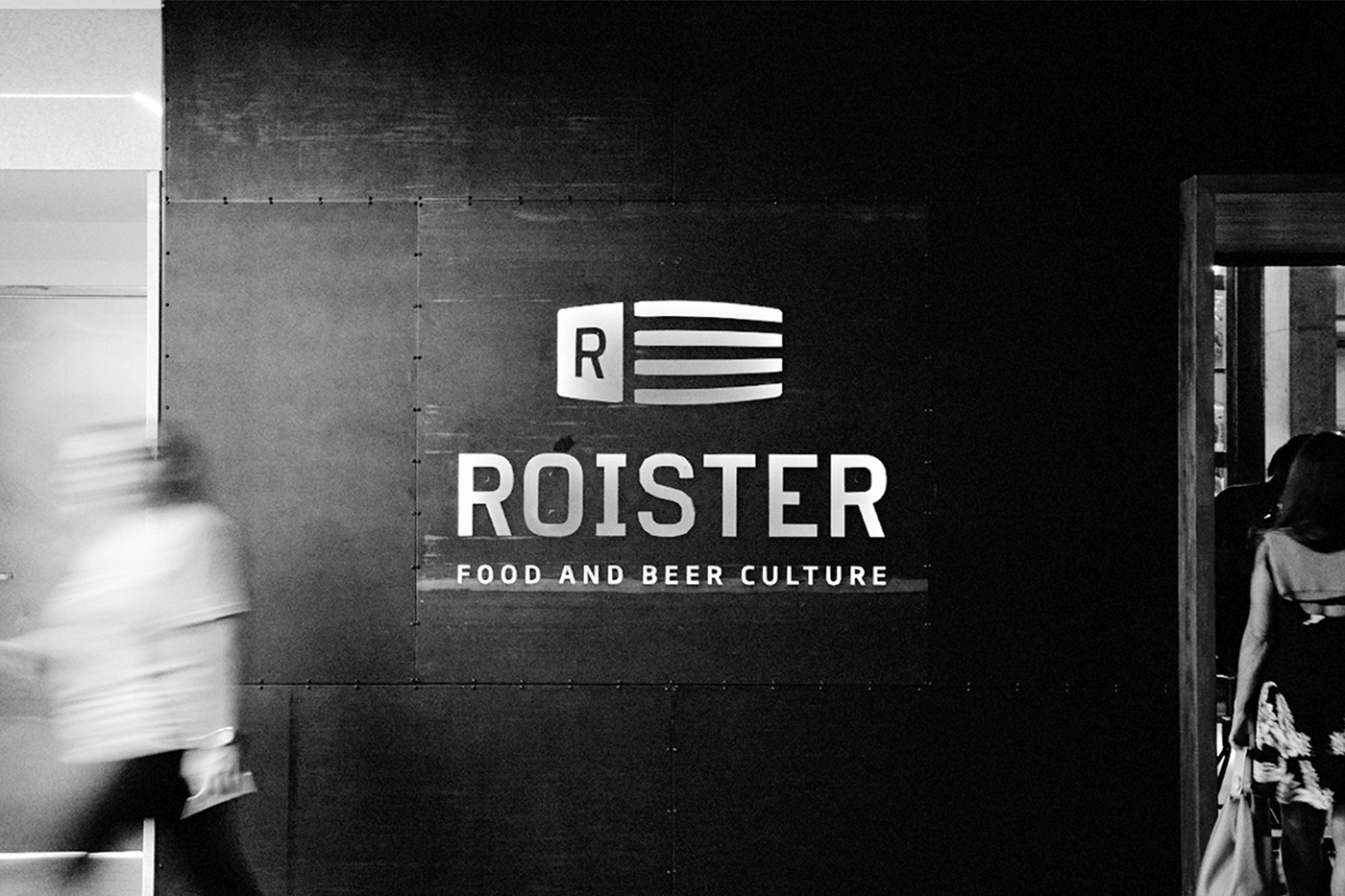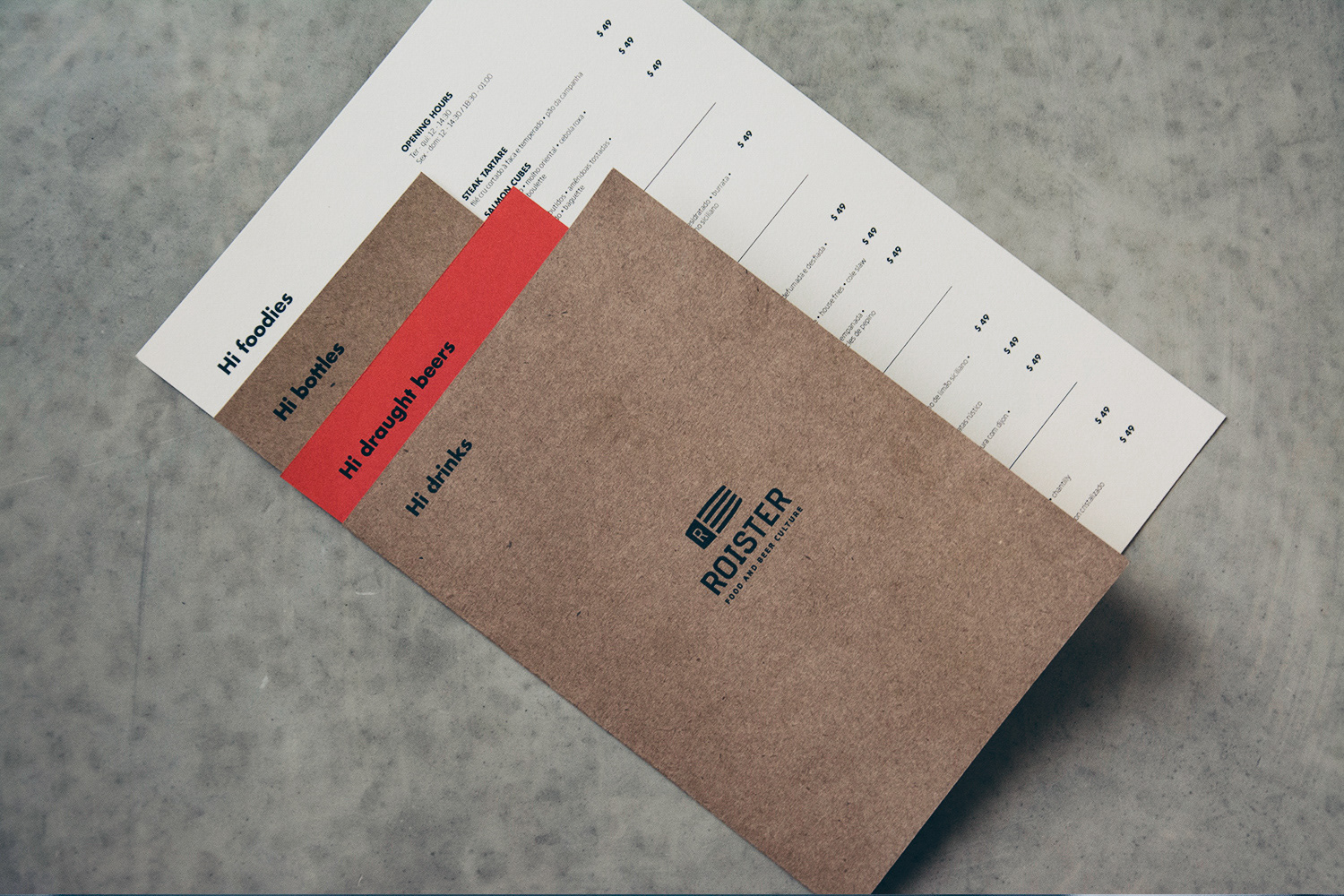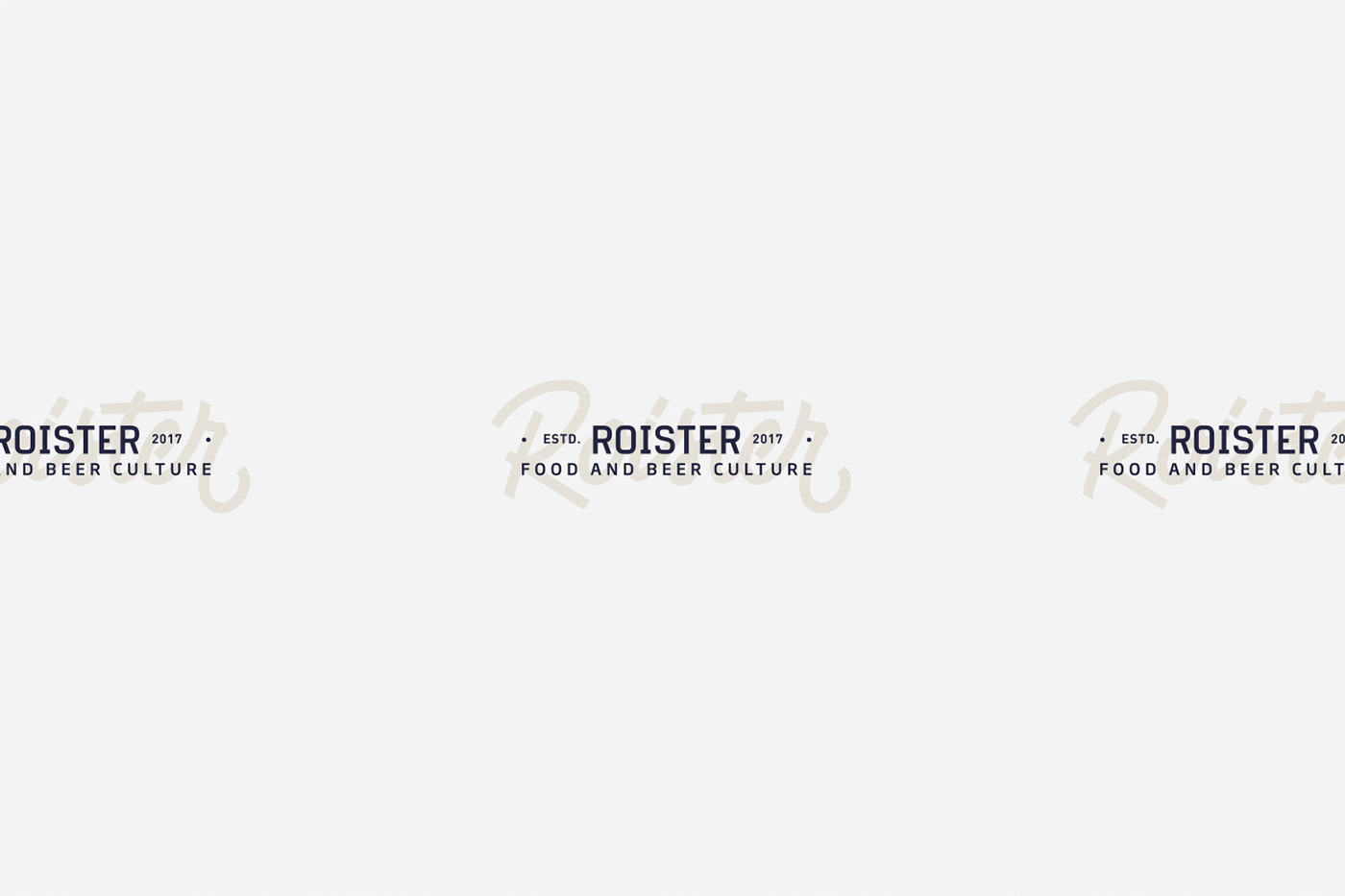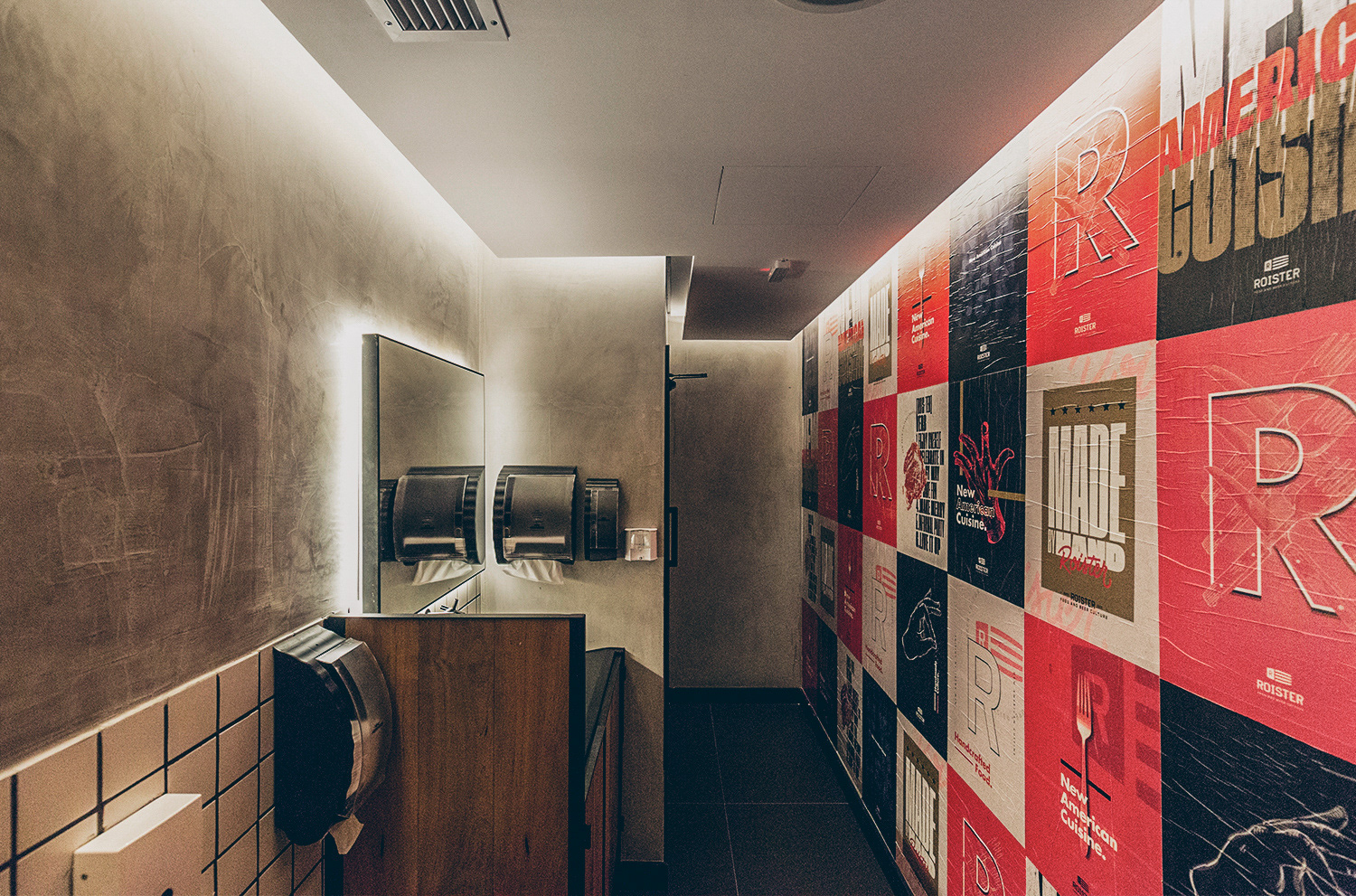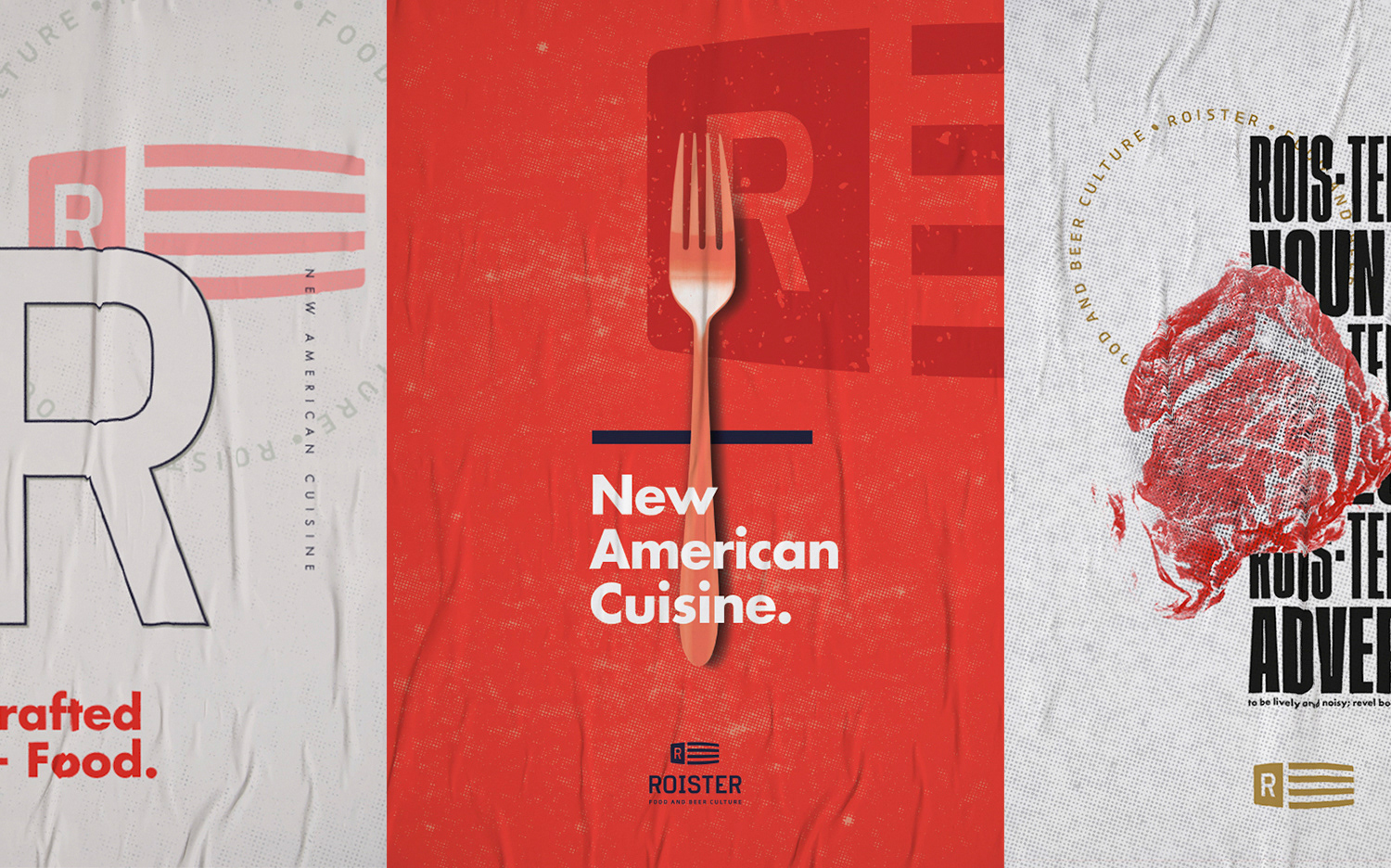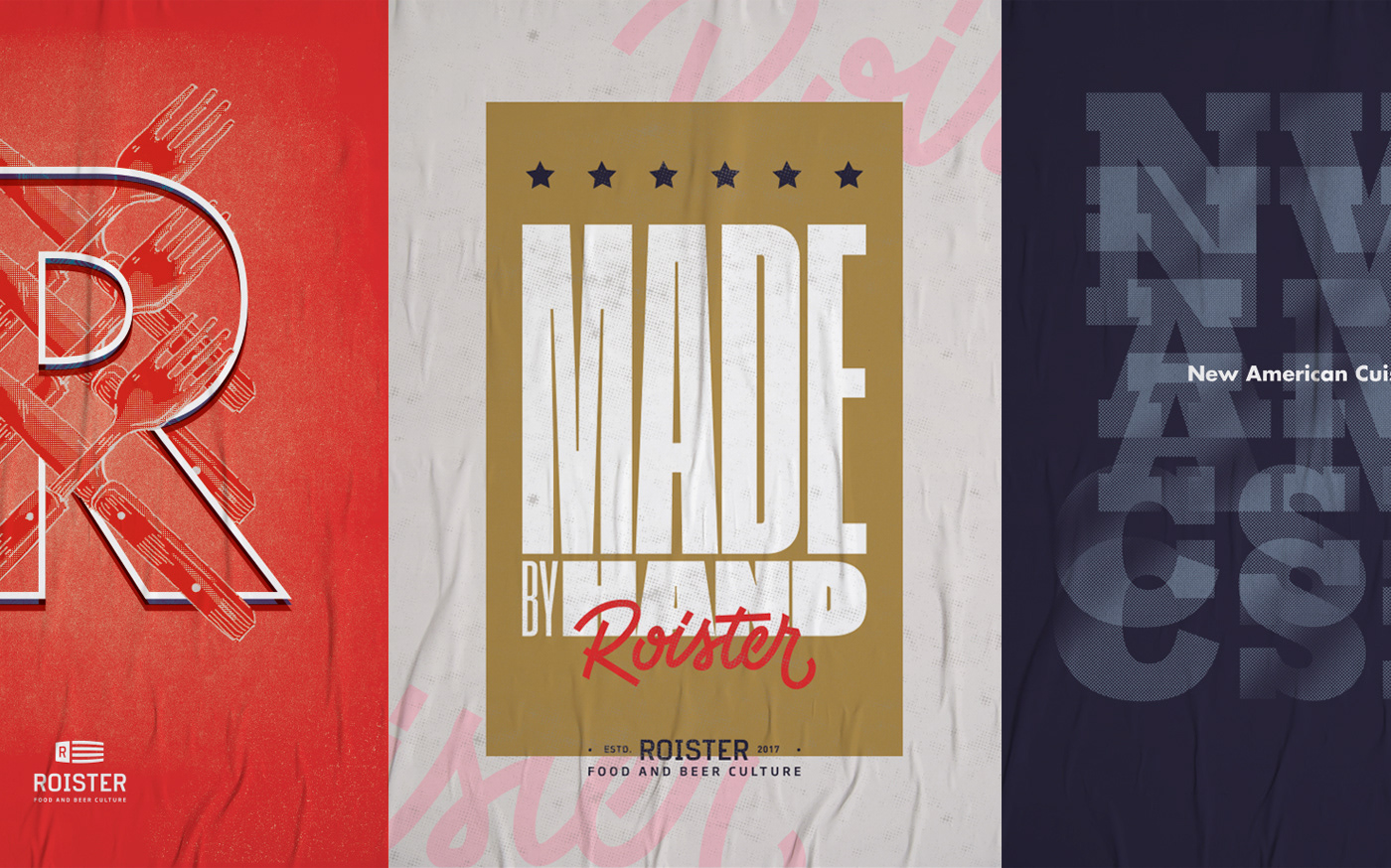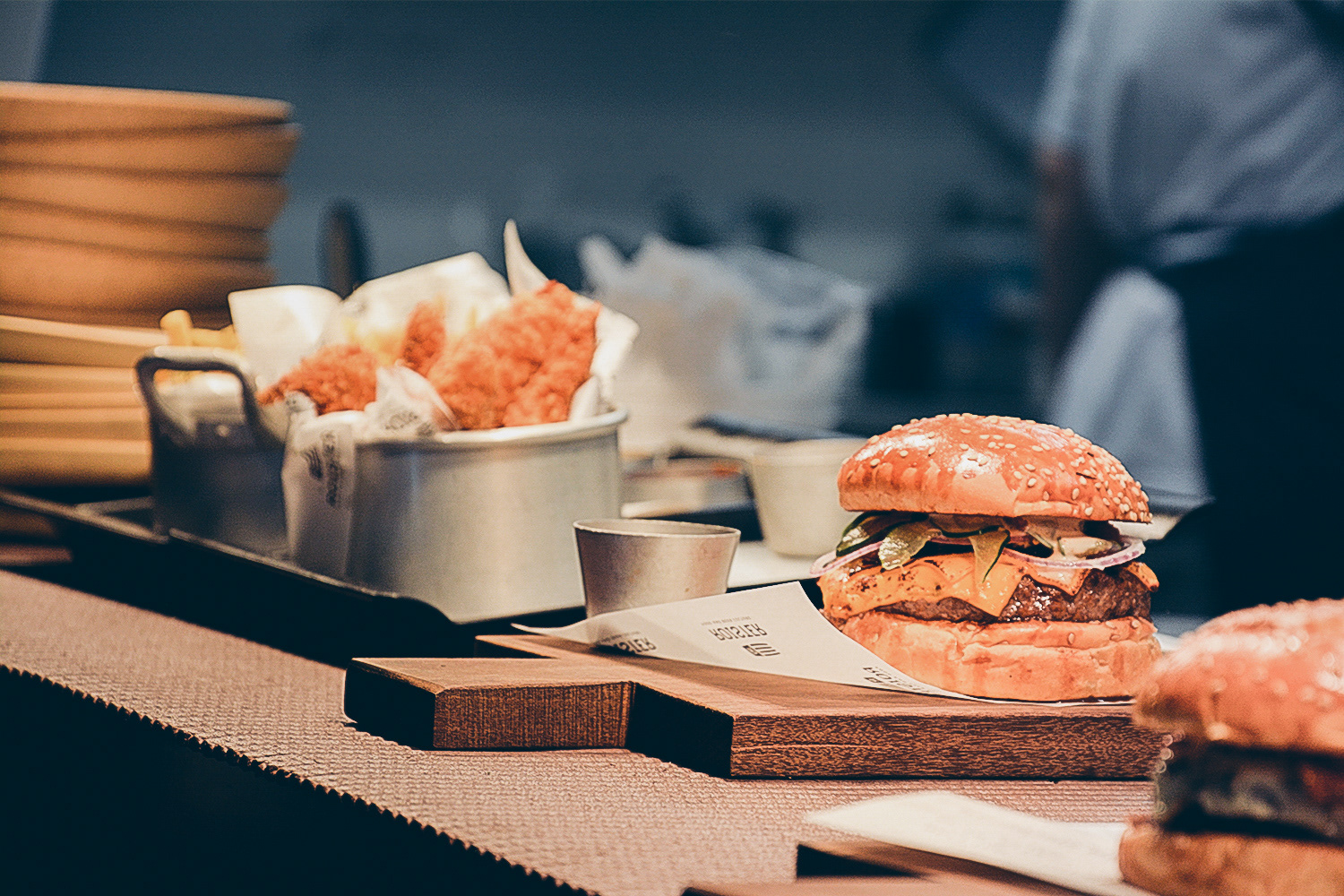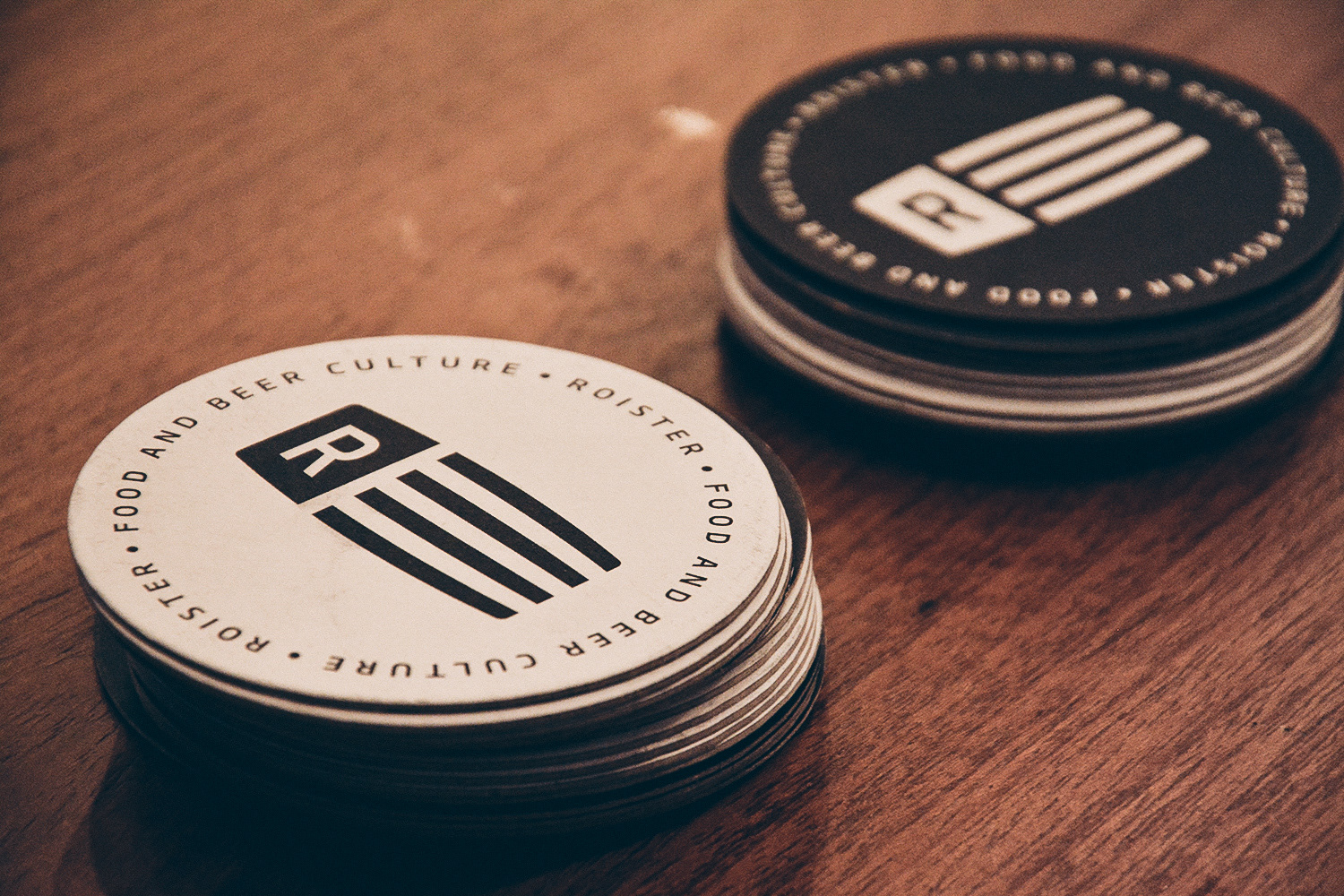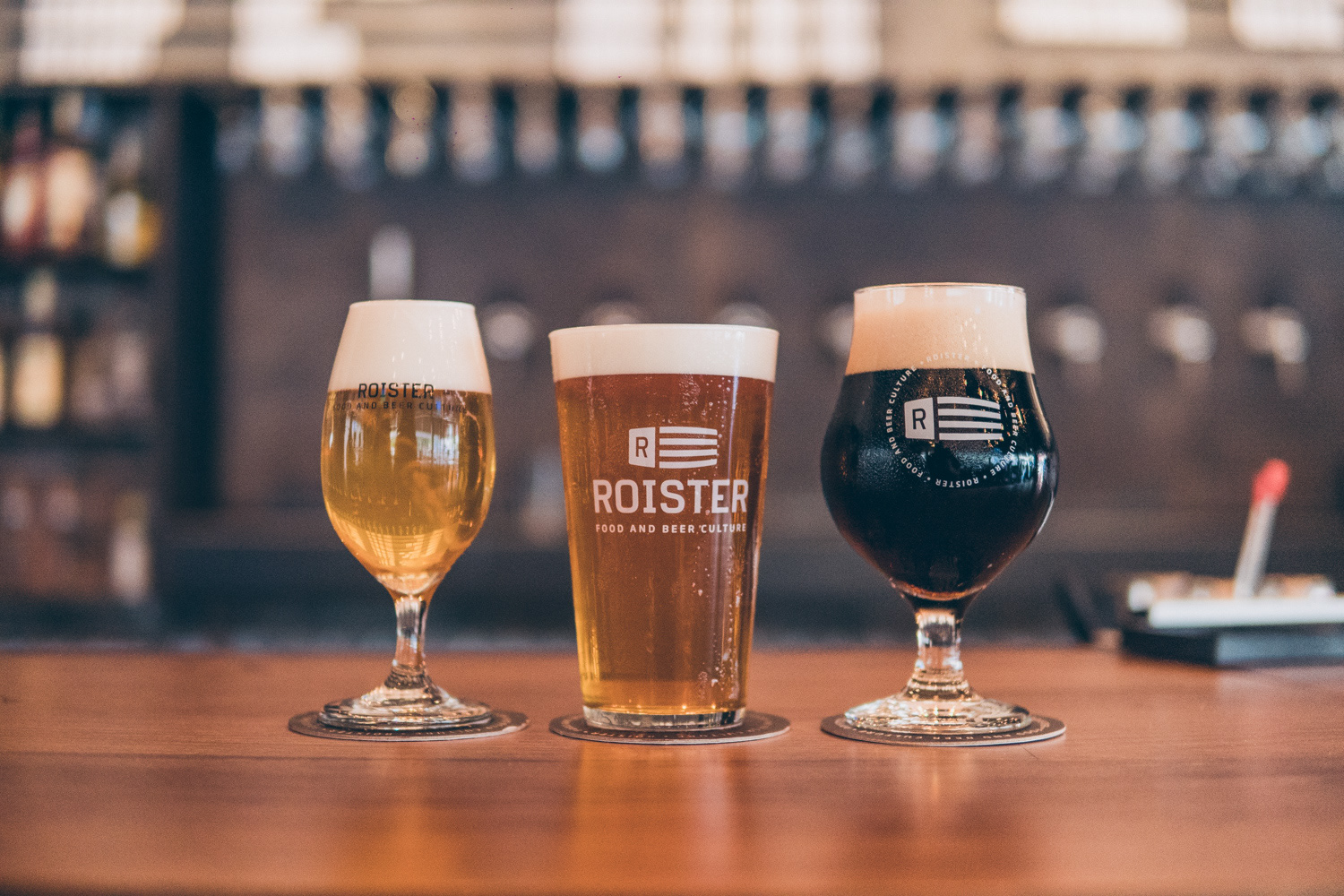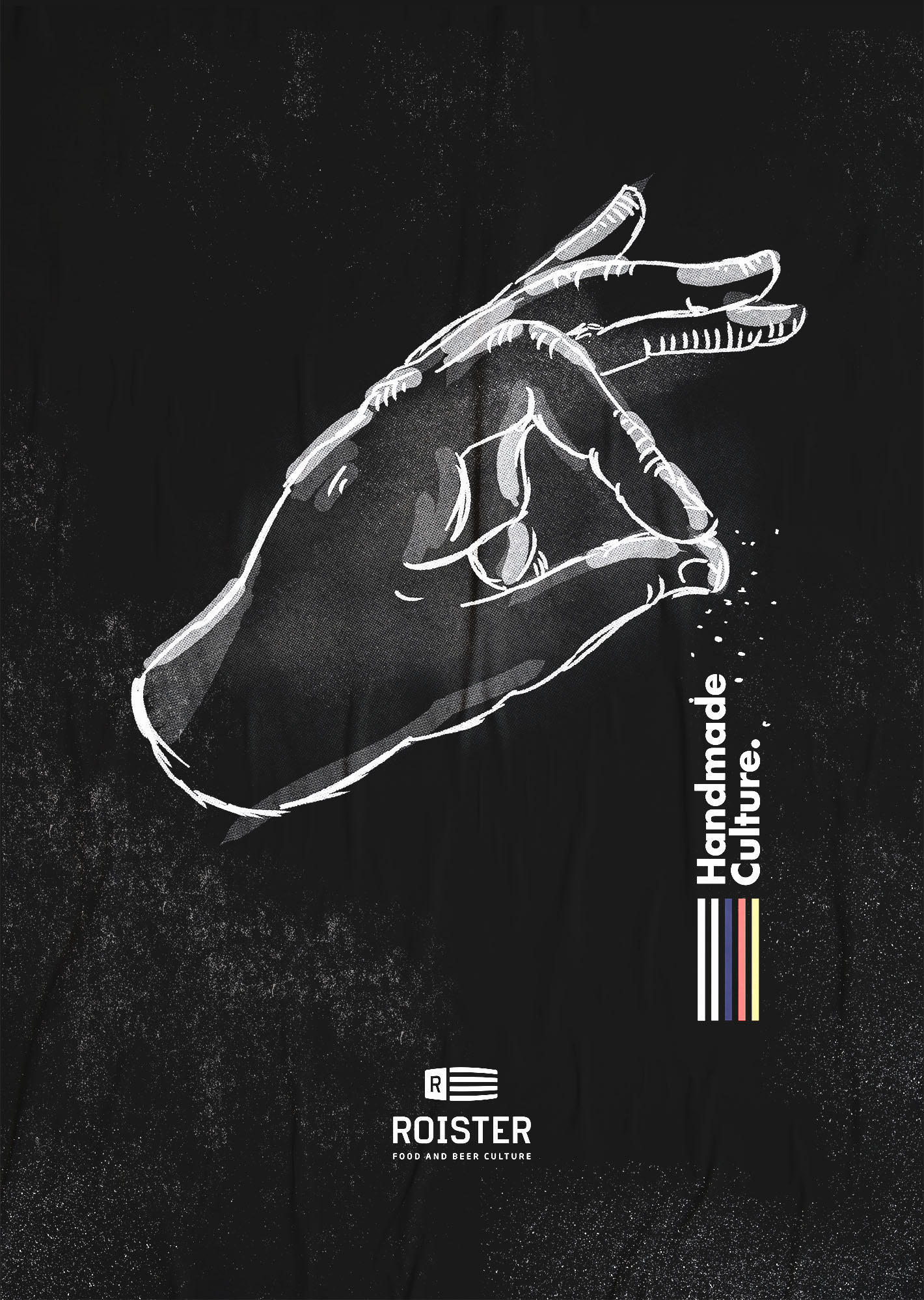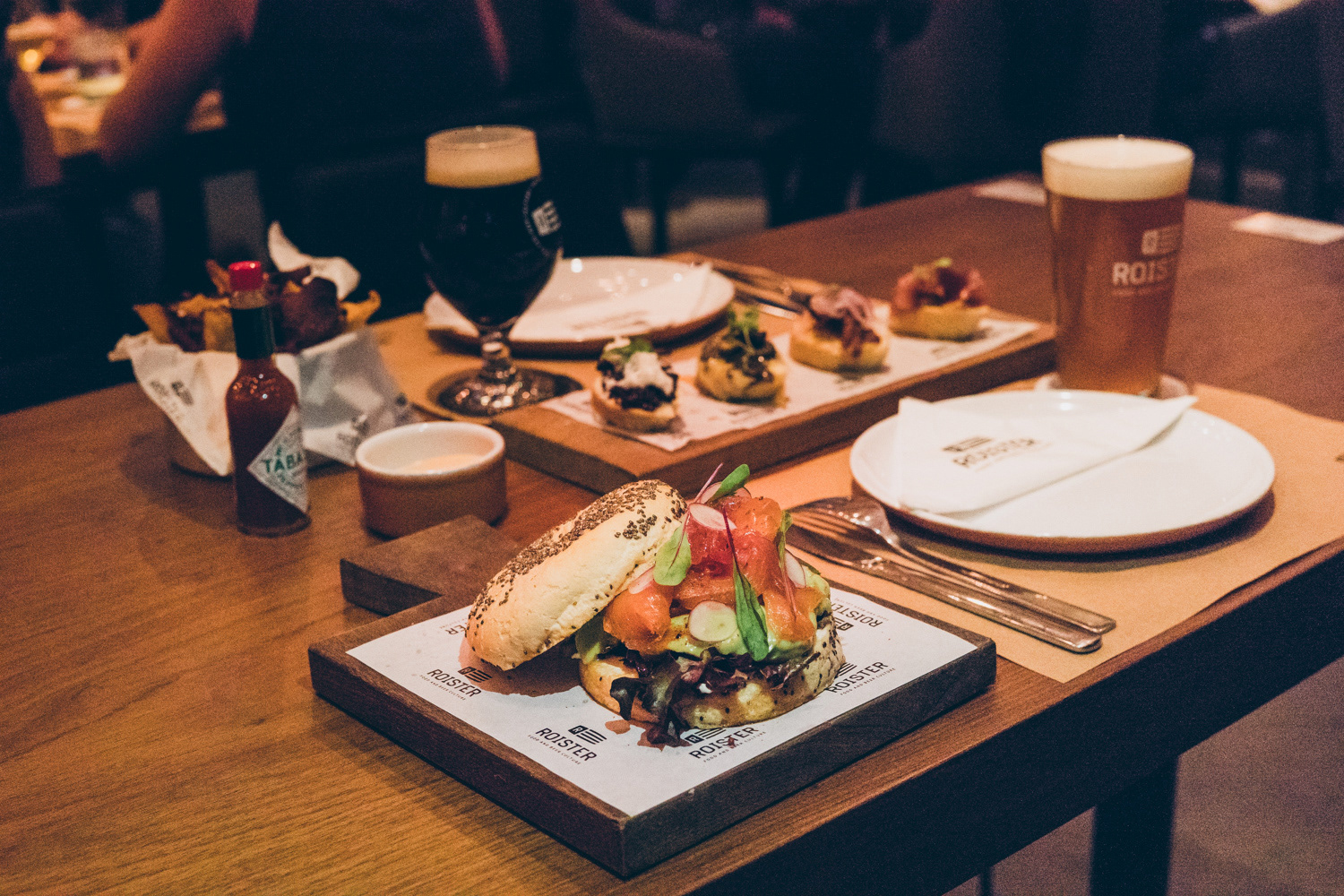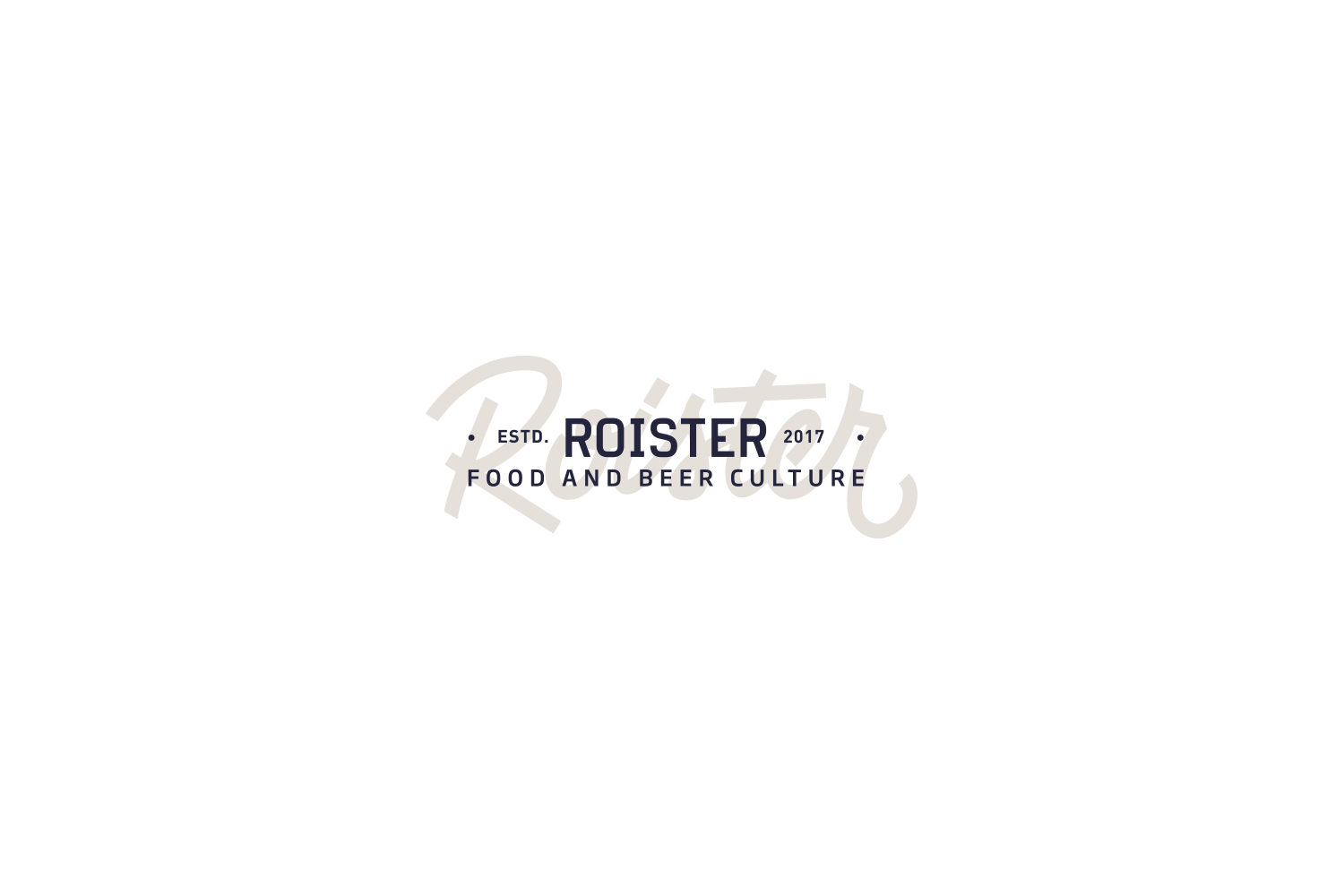 Designed by @valkiriaic, 2017
Creative Director: 

Matheus Pinto
Senior Designer: 

Artur Cunha

Naming: 

Artur Cunha, Henrique Azevedo, Matheus Pinto.
Design Team: 

Artur Cunha, Henrique Azevedo, Matheus Pinto, Priscila Czuka, Raphael De Luca.
Architecture: 

Butiá Arquitetura
Photography:

Artur Cunha, Eduardo Souza.